Well, tomorrow is the first day that IMATS London is open to the general public and I shall be there (both days) with my elbows sharpened and under strict instruction from my husband not to over-spend.  But serious face for a moment, it promises to be a great day, showcasing some amazing brands and incredible talent.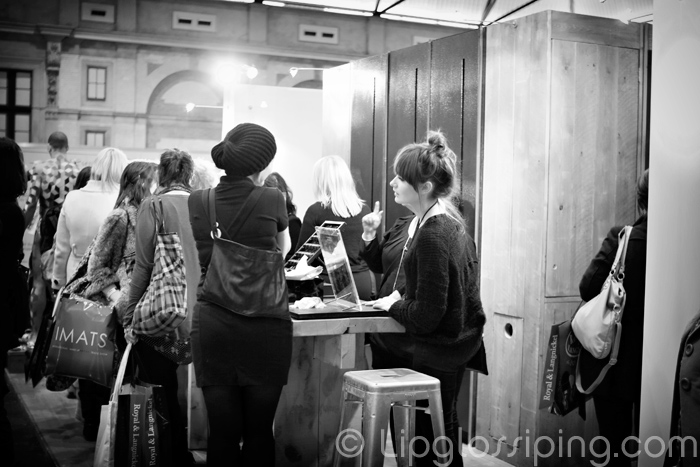 If you want to come along either tomorrow or Sunday but still don't have a ticket – you will be able to purchase tickets on the door.  Check out my earlier post for details on what to expect from the day.
Maybe I'll see you there?!