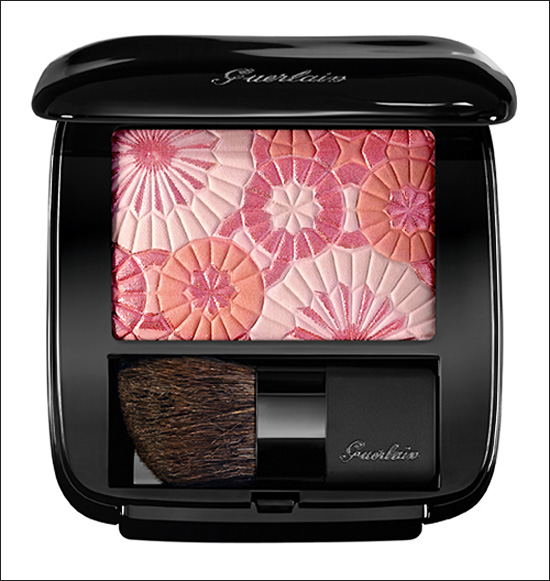 I know, I know… my head is telling me…
"That's gonna be expensive.  You're gonna get it and then look at the pattern for a few months perhaps finally drumming up the courage to tarnish it sometime next November".
But, but just look at it!  Is it art? Is it makeup?  I don't care… I want it!