Are you feeling Christmassy yet?  I'm starting to see a few sets of fairy lights glinting away through people's curtains and whilst I wouldn't normally even entertain the idea of decorating before the first week of December has passed me by, I won't deny it… this year, I'm itching to get my hands on the paper chains.
How about the shopping… is that under control for you?  Have you bagged some bargains throughout the year or are you resigned to a last-minute meltdown on your local high-street?  I'm usually fairly organised (at least in my head) about what I'm buying but this year I've been completely lacking in inspiration.  This will inevitably mean that I end up spending more money in an attempt to solve the problem… AND end up with less thoughtful presents!  Grrr!
Christmas grumbles aside, there's 10% off beauty at Debenhams at the moment and if you're looking for something with a bit of sparkle to get you in the mood for the festive season, I've got a couple of lovely things from Guerlain to share with you…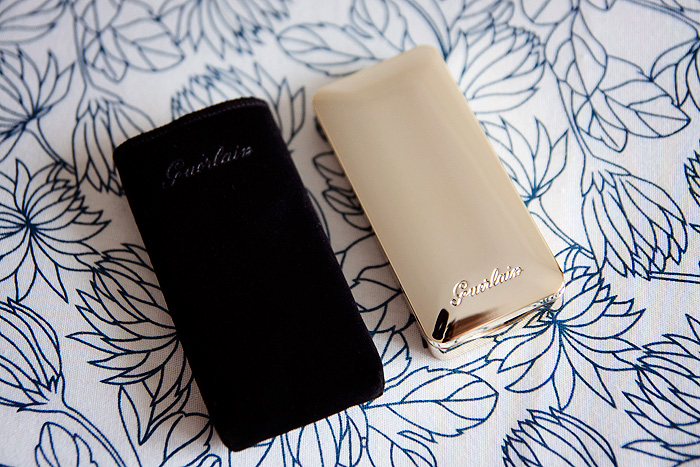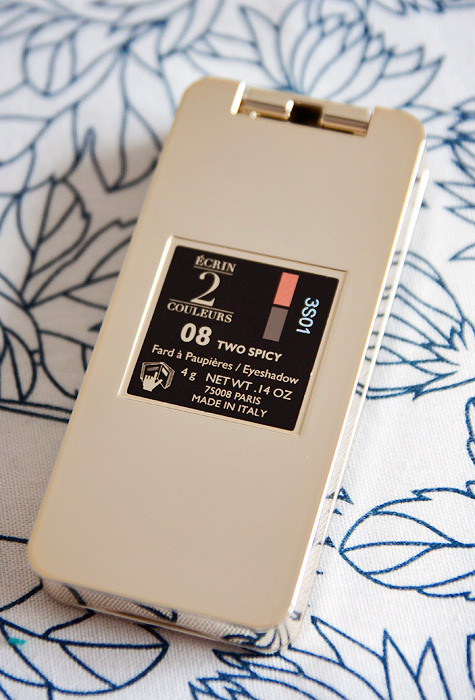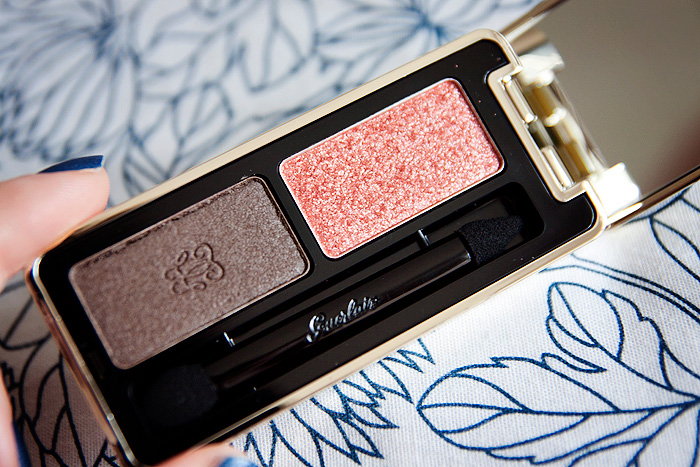 This warm-toned eyeshadow duo from the French brand in 08 Two Spicy evokes all the spirit of a fading Autumn with a rich, earthy umber and a softly-sparkling copper.  Both shades are finely-milled and soft to apply but you'll see from the swatches below that pigment is lacking in the copper-shade.  This is designed to be applied as a wash of colour over the eyelid, lifting the complexion with some understated sparkle as opposed to adding anything in the way of substantial colour.
To this end, it works nicely to create a more informal, smudgy look that can be applied without the need for precision as the two shades blend together seamlessly to create a contoured eye rather than a full-on makeup look.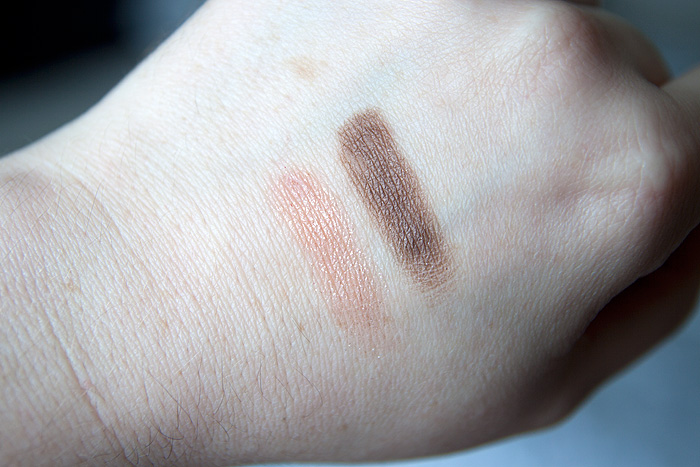 If you wanted to add a little more dimension or take the look from daytime to party-time, the new retractable eye pencil in 04 Katy Navy is my pick of the bunch.  It features a soft but intensely strong pigment with a shimmering metallic hue of blue that would complement a range of eye colours.
There's very little drag across the eye area during application thanks to a creamy formula that sets quickly and stays put throughout a vigorous swatch wash!  Worn on the eye, it survives fairly well (although not completely) along the waterline but exceptionally well across the lower lashline as shown in the FOTD below.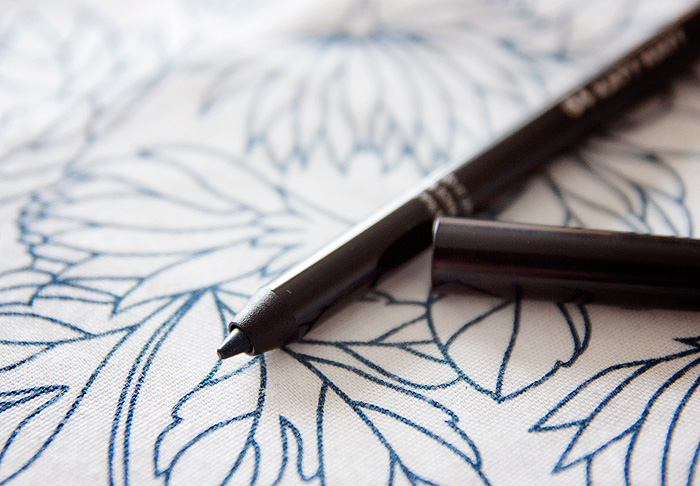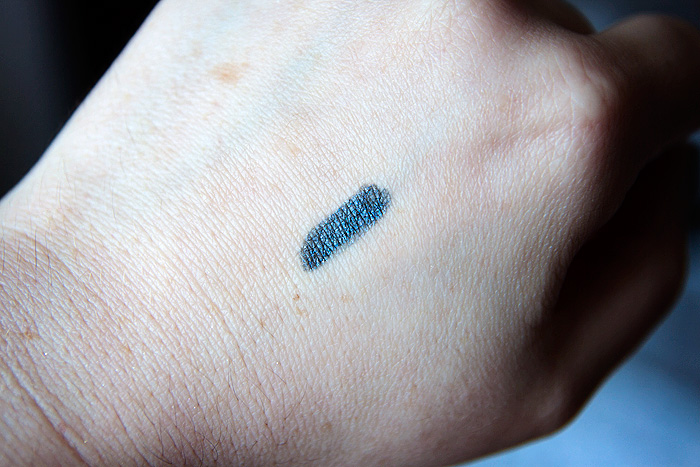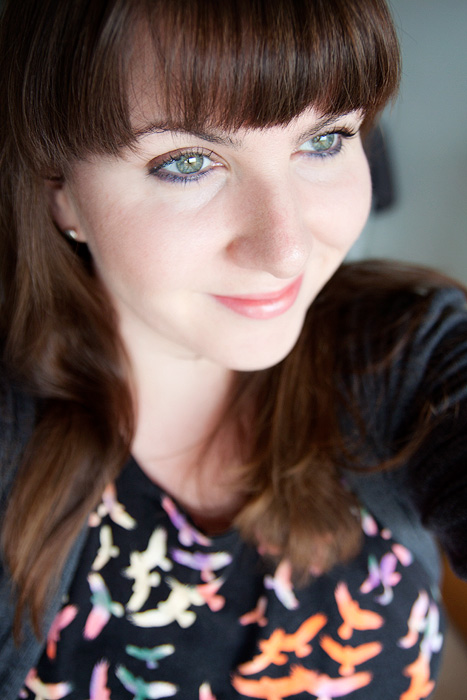 Guerlain's Ecrin 2 Couleurs – Colour fusion eyeshadow duo is currently priced at £27.00 (was £30) and Guerlain's The Eye Pencil – Retractable Cream Khol & Liner is currently priced at £16.20 (was £18) instore and online at Debenhams.com
Do you have your Christmas sparkle sorted yet?
* press samples