Why?!  Just why?
Some of us may look like we apply our makeup in the dark, we don't.  It's just a polite expression…
If someone, gently ribbing me happens to say: "Bless, you look like you've applied your makeup in the dark!"  They're not telling me to go and purchase a light up mascara wand or lip gloss.  They're telling me to either a). Go get some makeup lessons or b). Put the blue eyeshadow down.
I don't want LEDs on my cosmetics and I certainly don't want to pay more for the privilege.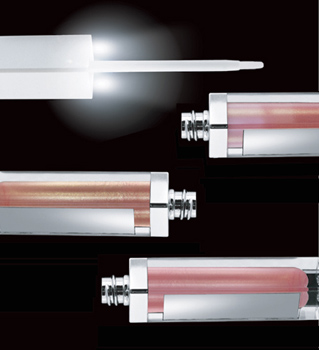 I-Gloss from New <ID Cosmetics…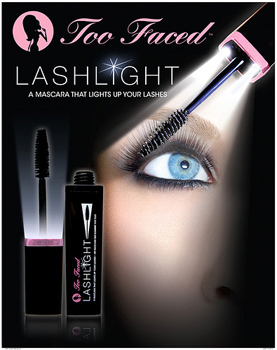 Lashlight from Too Faced… <tongue in cheek>The mascara that blinds you with light whilst you're holding a pointy stick 4mm from your eyeball</tongue in cheek>
Nothing says… "Are you 4 or 24?" better than a disco in your lip gloss.