Inroducing Jessica's Spring 2010 collection:
Escape the ordinary and bring fantasy to your fingertips with Daydream, the spring 2010 collection from Jessica.

These six inspiring new colours capture the optimism of spring; from shimmering pastels to vibrant shades of pink and orange, there's a perfect shade for every daydreamer.

So dare to dream of beautiful nails with Jessica's Daydream.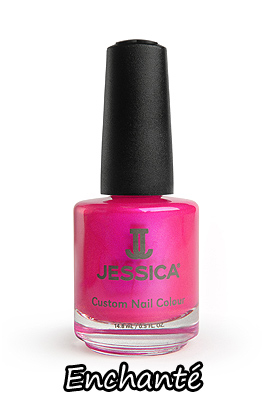 Enchante – Hot Pink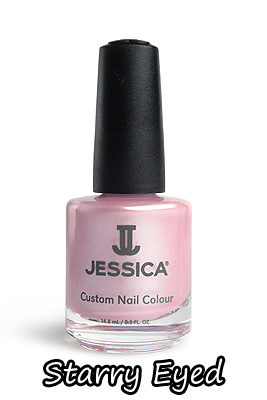 Starry Eyed – Pale Pink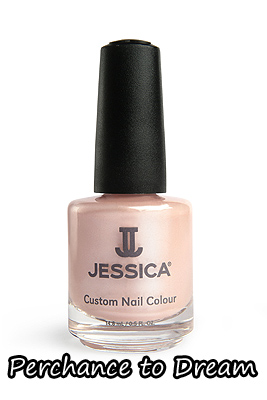 Perchance to Dream – Sparkling Champagne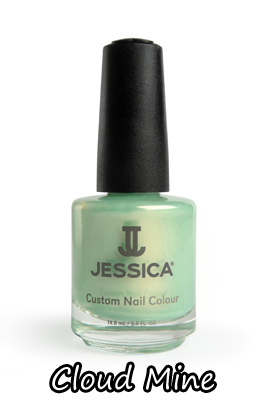 Cloud Mine – Opalescent Green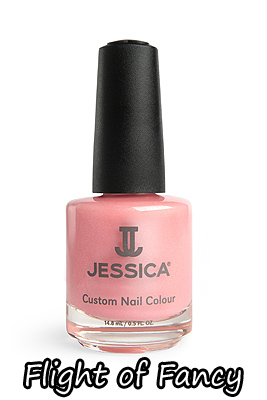 Flight of Fancy – Coral Pink
Eyes Wide Open – Vibrant Orange
I think the thing that I like most about this collection is that it contains shades that will see you through to Summer nicely.  Namely the orange and that hot pink.  Perchance to Dream looks like a stunner too… so long as it's not too sheer.
Can you see any stand outs amidst Jessica's new Daydream collection?
The Daydream collection is available from March 2010.  RRP £8.95 each.