I first read back in January from the inimitable BeautyWooMe that kings of minimalism Muji were introducing their skincare line into the UK and as a huge fan of Japanese skincare, I was chomping at the bit for the release.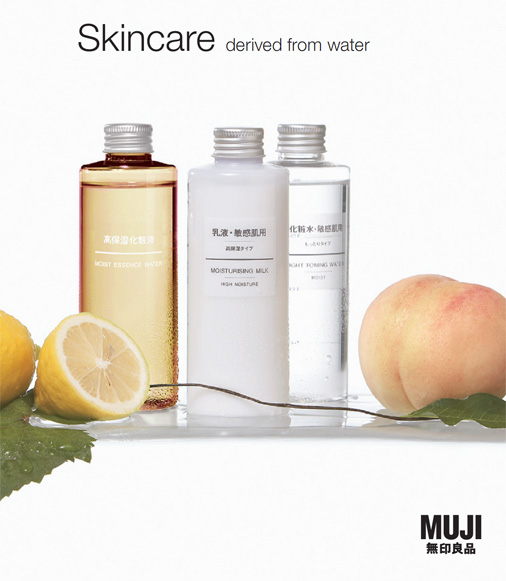 Comprising of two core product ranges:
Sensitive Skin: A hypo-allergenic skincare range formulated for delicate, sensitive skins.
The range is:
• Alcohol-free
• Paraben free
• Unperfumed
• No artifcial colouring
• Free from mineral oils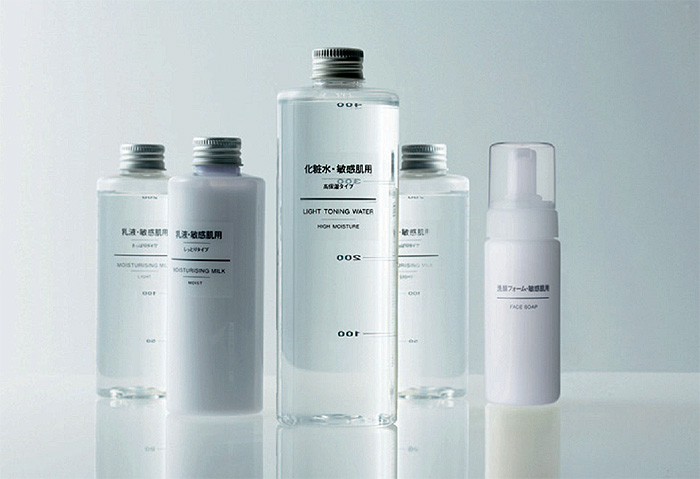 High Moisture: An intensive moisture rich skincare range formulated for dry skin.
• No artifcial colouring
• No added synthetic fragrances
• Free from mineral oils
The High Moisture range also contains Hyaluronic acid known for its moisturising properties and Lipidure ® (Polyquaternium -51), for locking in moisture, protecting and softening the skin.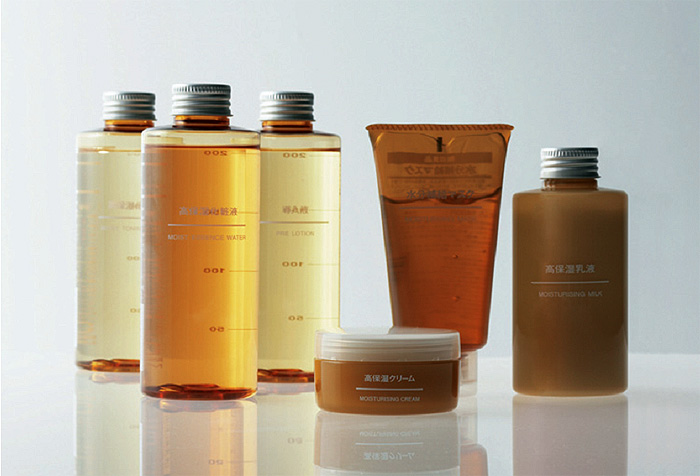 In addition to the two core ranges, the skincare line also offers a Cleansing Oil (yippee!), a Cleansing Milk and a Cleansing Gel aswell as some rather nifty facial tools such as a Massager, Face Masks, Eye Masks and ever-useful Cotton Pads.
The skincare range starts from a very reasonable £7.95 and combined with the aesthetically pleasing packaging and somehow satisfying experience I always get from shopping in Muji, I'm gonna be making a beeline for the store every opportunity I get.
Or I could just be lazy and order online.
I have a couple of items that I'm testing at the moment so expect a review shortly!