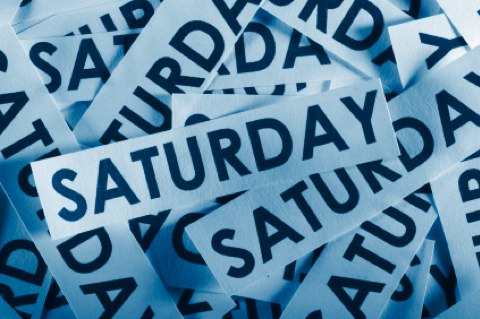 IN
~ Having my niece stay the weekend!  We've already made smoothies, lost her precious soft bear (twice), played Littlest Pet Shop and tomorrow – duck feeding and popcorn munching is on the agenda
~ Looking forward to a night away with Mr. L and Leila up in London, everytime we take her she enjoys it more and more.  Gonna attempt to walk out of Hamleys empty-handed this time though.
~ Cream Eyehshadows that last the heat! (with a bit of powder of course!)
~ Re-discovering how nice it is to have freshly painted toenails!
~ New earrings!  I've worn small silver hoops and small silver hoops only for the last 7 years… I've ventured into the world of dangly earrings, and I'm liking it!
~ Watching Mr. L discover a passion for flash game programming,  He's so talented, it makes me feel sick.
~ Feeling proud of a friend's successes, it's a nice fuzzy feeling to watch people you admire do well.
~ Purchasing a new buggy for Leila, I know… not exciting in anyone's mind except mine.  My makeup no-buy is paying for this.  I NEED to get excited about it or else I'll just cry whilst I wistfully think of Jo'Mina.
~ The Cambridge Diet!  I'm gonna go for it!  It's not cheap at about £40 a week, but I want something that's really gonna motivate me to shift some flab!
OUT
~ The heat.  I'm sorry, I know we've probably only got about 3 hours of this "gorgeous" weather left before we go back to our usual UK greyness, but I've had enough of it.  I feel ill from it and Leila isn't sleeping at night which is making me feel even MORE ill.  Roll on Winter!
~ Losing a lovely new dangly earring last time I was in London… God knows how long I was walking around with only one in.
~ Not allowing myself to splurge in the online beauty sales.  It hurts to be good.
~ Not seeing family members for a longgggggggggg time.  I like my family.
~ My beautiful, beautiful camera is getting a bit ropey.  I don't have the money to replace it and even if I did, I'm not sure that taking photographs of makeup is enough justification for Mr. L.
One of my new pairs of earrings!