Ringing up the till at £3.99, one of Sleek MakeUP's latest product releases is the Kajal.  A deeply pigmented eyeliner made with smudgy smoky looks in mind.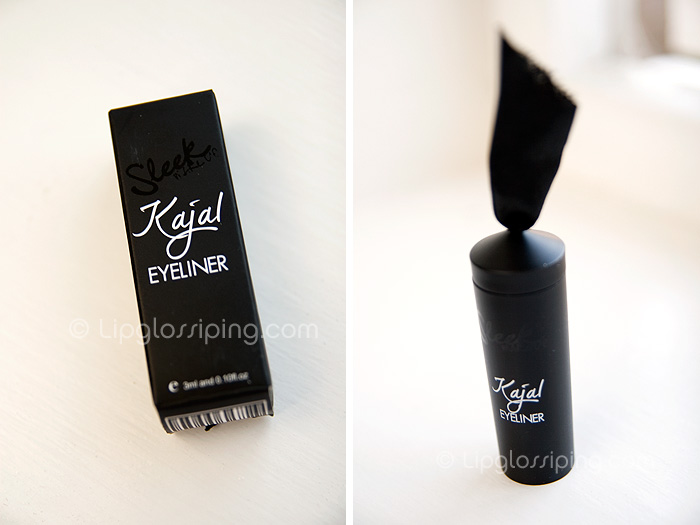 Based on the traditional Southern Asian kohl… Sleek MakeUP's kajal is a much waxier, crayony affair.  It's an eyeliner that never needs sharpening and is ready to go with a quick twist of the tube.  Compared to PURE's now discontinued version, I find Sleek MakeUP's version a little waxier… not quite so soft to apply but perhaps a touch more waterproof as a result.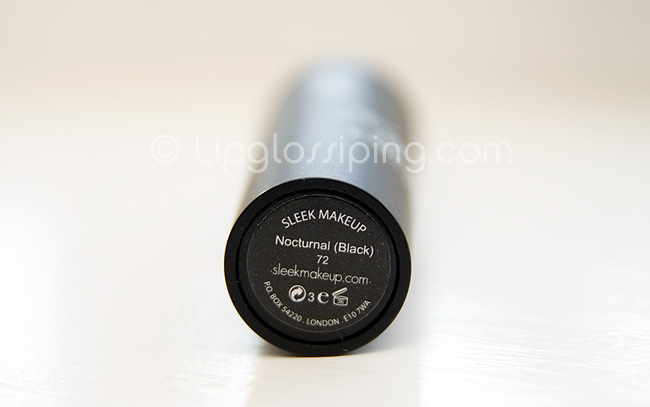 I was sent the version in matte Black (Nocturnal).  The Kajal is also available in purple (Odyssey).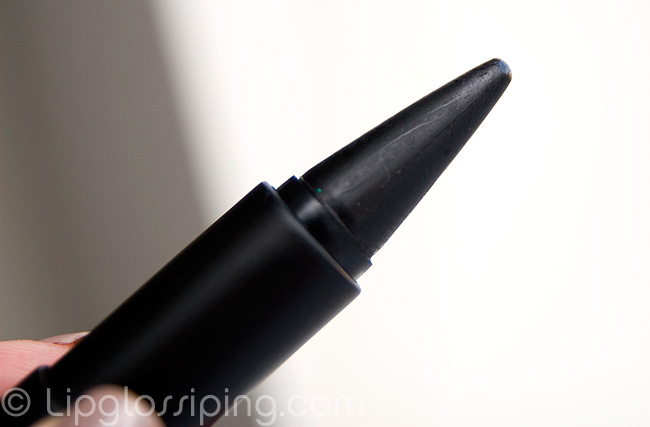 As already mentioned, the eyeliner twists up to reveal it's full length.  It tapers to a smooth point, which is great for applying along the waterline and depending on how you angle the eyeliner during application… you can achieve different effects and amounts of 'smokiness'.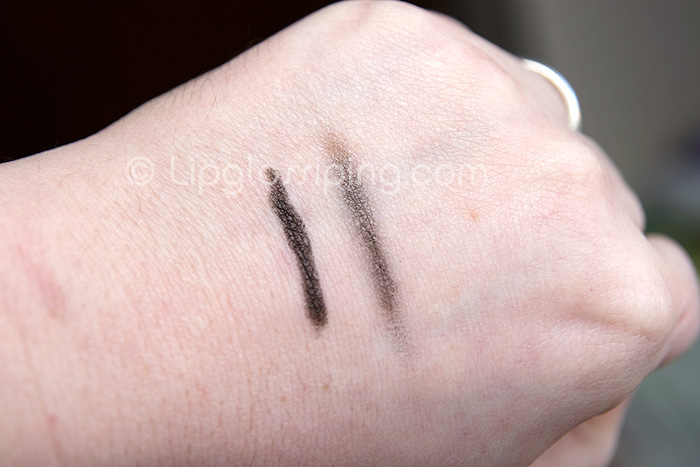 The swatch on the left shows the Kajal applied directly from the tube, whilst on the right… I've smudged the line.  It smudges readily and thus I would only recommend this eyeliner for when precision is not important.  I don't have particularly watery eyes and found that the Kajal remained happily on my waterline for many hours.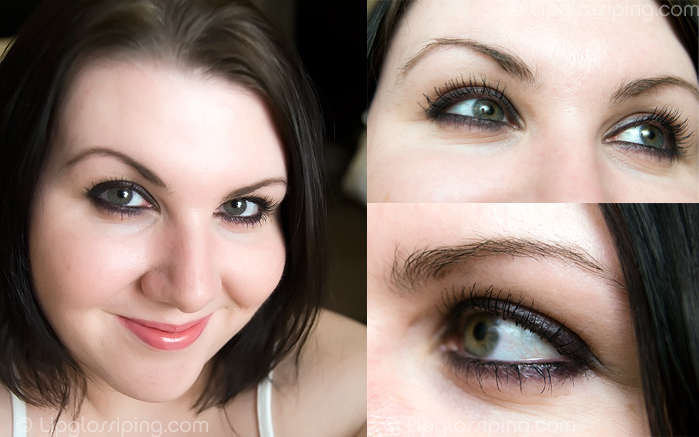 If you're wanting something soft, easy to apply and richly pigmented for a 'rock chick' look (I hate that expression)… then beat your way down to your local Superdrug and pick one of these babies up!