I've admitted to being a bit clueless when it comes to fragrances but having said that, I love to smell good and there's nothing quite like placing a brand new pristine bottle of beautifully packaged perfume on your dressing table.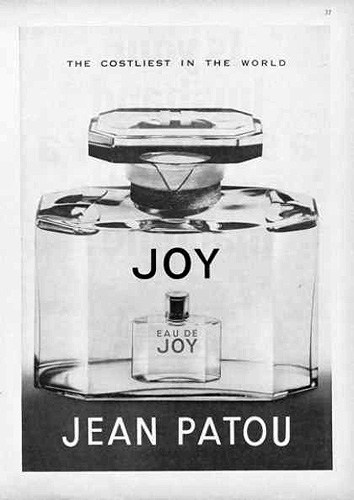 My family has one of those family folklores going on… apparently, my Aunt was bought a large bottle of Jean Patou's Joy in the early 1960s as a gift from a very rich Jordanian in-law.  A 'welcome to the family' gift if you will.  It was hugely expensive, more because of the bottle than the scent I believe but my mother describes it as being many, many months wages.
My Aunt didn't like it much… and over the following months used it to freshen the toilet bowl in the bathroom!
I wonder if she at least kept the bottle?
I guess the moral of the story is never to spend more than £7.64 on a bottle of perfume for my Aunt.
Personally, I've never spent more than £80 on a bottle, it's not a hard and fast rule that I've introduced… I just try to be sensible and avoid the counters where I might be tempted to part with more than that.  Frankly, I'm a good girl and 98.7% of the time I live within my means.
Admittedly, there is one 'name' that consistently tempts me.  Initials A.G. and it all started with a pair of perfumes created for her daughters.  No prizes for guessing, but do any of you fragrance heads know the perfumes I'm talking about?
Anyway…
I thought I'd introduce you to some new scents that have landed in my email inbox this week: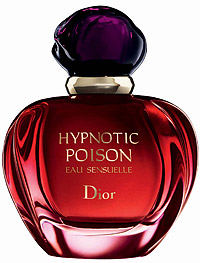 .

.

.
Dior's new Hypnotic Poision Eau Sensuelle.
This, I am hugely excited about.  If you've read this, you'll understand why!  Will this new incarnation of Hypnotic Poison be enough to make me fall in love again?  Due to be released in September priced around £48 for 50ml.
.
.
.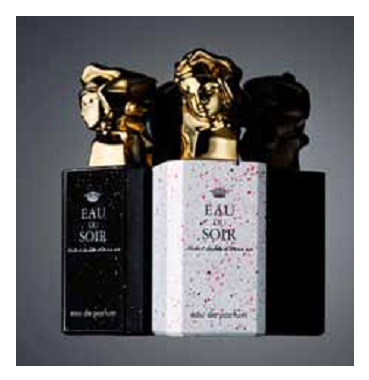 .
.
.
Sisley Eau du Soir is previewing this month with two very limited ediiton bottles simply named "Black and White" inspired by Anish Kapoor's exhibition at The Royal Academy.  The fragrance includes notes of fresh mandarin, grapefruit and patchouli with deep pepper, oakmoss, musk and amber.
Priced at £162 each.  They can be previewed instore at Selfridges from today.
.
.
.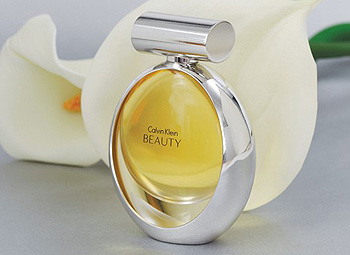 ,

,

,
.
Fronting Calvin Klein's new fragrance Beauty is German actress Diane Kruger.  It's already set to be a favourite this Christmas with that beautifully elegant bottle.  Those with a nose for fragrances expect this to be a big hit with more mature consumers.  Available from the 25th August at Debenhams..
.
,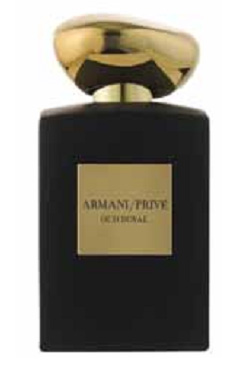 ,

,
.

.

Lastly, Armani Privé Oud Royale is a Selfridges exclusive. Heavily influenced by the powerful, earthy scents of Arabian oils it will be available instore and online from the 18th July priced at £175.
.
.
.
.