… but enquiring minds (mainly mine) need to know…
Do you keep the empty boxes?
Yano… when you rush home clutching your newly purchased bunch of 'whatever'.  Do you rip the packaging apart, tossing it over your shoulder as you go or do you keep the product boxed for all eternity?
Me? I hog the middle ground.  I have a drawer dedicated to the empty boxes.  I know… Could I actually be any LESS space-saving?  I'm considering getting them all out and at the very least flattening them before putting them back into storage.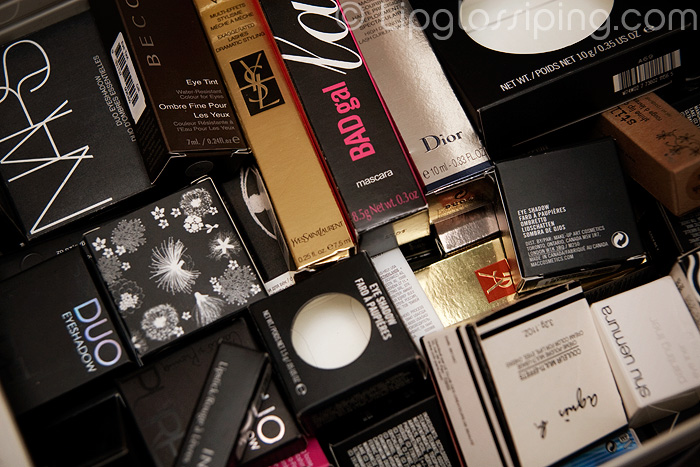 Why do I keep the boxes?  I have no idea!
Anyway, tell me…  What do you do with the empty boxes?  If you keep them… how do you store them?