It's 2.30am and I was just about to head to bed when I quickly logged onto ASOS to check out the ankle boots (as you do).  When horror upon horrors, my eyes alighted upon these.  I can't call anyone at this indecent hour… so you're gonna have to humour me and nod your head in all the right places instead.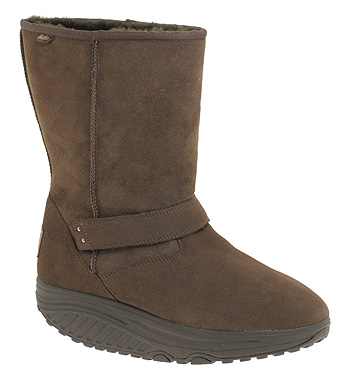 Skechers Hyperto Shape Up Boots, apparently.
It's that wonky bouncy seesaw sole innit, the one where you either get buns of steel or need to take a Stugeron before you go for a walk round the park.
I'm pretty tolerant of fashion, I don't give a chuff what you wear… I only get a bit ranty when I see larger ladies with it all hanging out at the midriff.   Tunic tops have been my wardrobe staple for the last 12years.  Get acquainted with them.
But these… these… moonboots.
Wait, let me show you…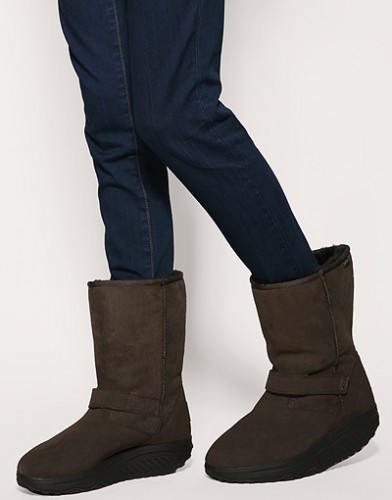 Really?
I mean… really, really?  You'd pay £110 to look like you've been drawn by a 3 year old?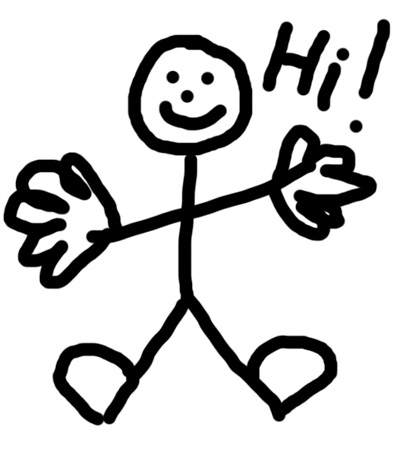 I hear on the grapevine that Skechers are planning on making some Hyperto Shape Up Gloves next.
I'm off to have nightmares of giant footwear.  Sleep tight!