Remember this post about the LCBT's attempt at a rather fabulous record-breaking attempt?
Well…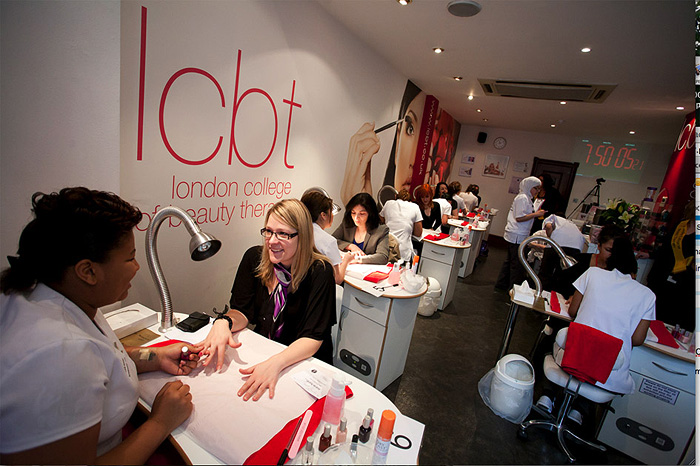 THEY DID IT!
The college set a new world record with an incredible 1897 manicures, setting the bar very high for any pretenders to the throne!
They sent many volunteers home happy with their manicures and raised the profile of the Wellbeing of Women charity.
All in all, not a bad day's work!