I commented a few months back that Estee Lauder were starting to shake things up a bit and get with the times… and now they've gone all technologically advanced on us too!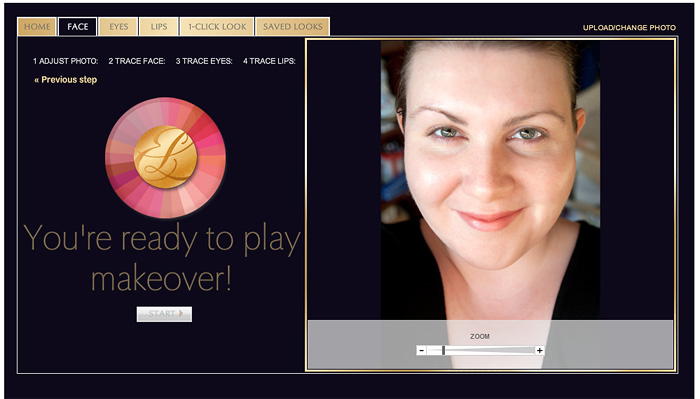 You can try out the different shades and finishes from Estee Lauder's current collections whilst still wearing your slippers.  Isn't technology great?
Click the image above to be taken to Estee Lauder's new Virtual Makeover Tool.