My love for these Aussie tubes of lip-loving lanolin have been well documented on this here blog and I'm excited to announce that from September we need go no further than the high street to get our hands on them!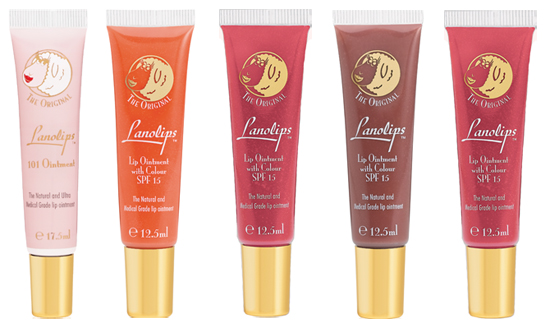 Lanolips will be launching in the top 22 Boots stores starting in September before (hopefully) being rolled out to other stores nationwide later in the year.
The original non-coloured 101 ointment (my fav!) will be priced at £10.99 with the sheer coloured lip-ointments retailing for slightly less.
I'm over the Summer now… come on September!