Light Pink my bum.

I picked up the LUSH Colour Supplement in shade Light Pink a few months ago.  In theory, I love the idea.  A simple product that can be used in multiple ways?  I'll let LUSH explain:
…Just mix into your favourite moisturiser for a natural tint or use on its own as a foundation. You can also dot a little around unsightly blemishes for effective coverage.
With Summer nearly upon us, I wanted a tinted moisturiser.  Well, I *thought* I wanted a tinted moisturiser.  TM's are an odd beast… we love them in principle, but in reality?  We often crave more coverage.  I envisaged that with LUSH's Colour Supplement, I would be able to custom mix my tinted moisturiser… adding extra product on days when I wanted a more flawless finish.
LUSH currently offer 4 shades.  Light Pink, Dark Pink, Light Yellow, Dark Yellow.  It's not rocket science… and I like it that way.
Except that Light Pink isn't very light.  And it's not very pink either.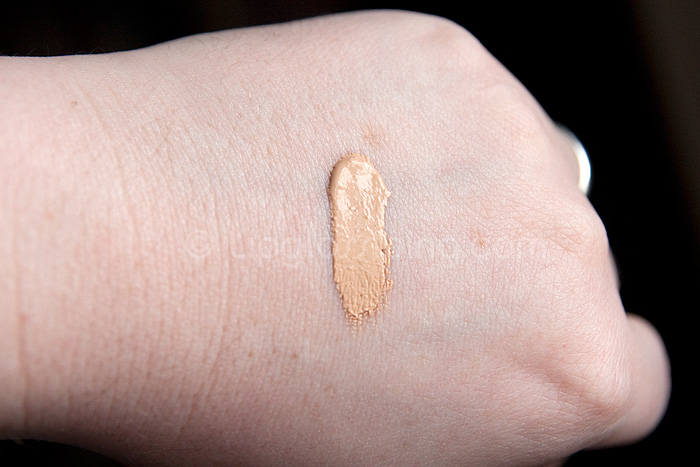 If you go to the dictionary… and open the page at "light pink", you'd see a picture of me.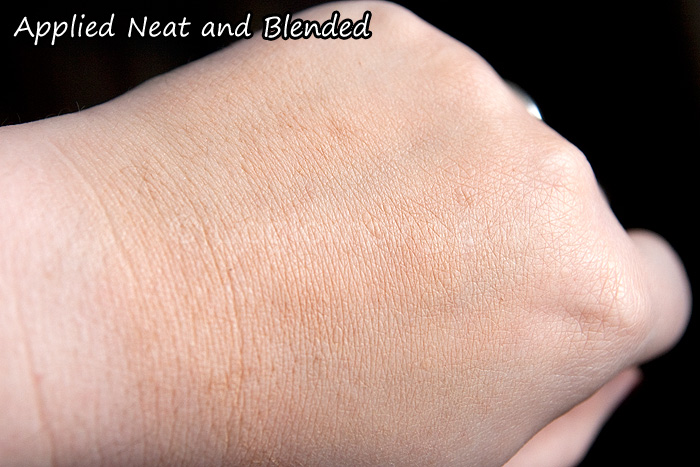 Oooh look, tide marks!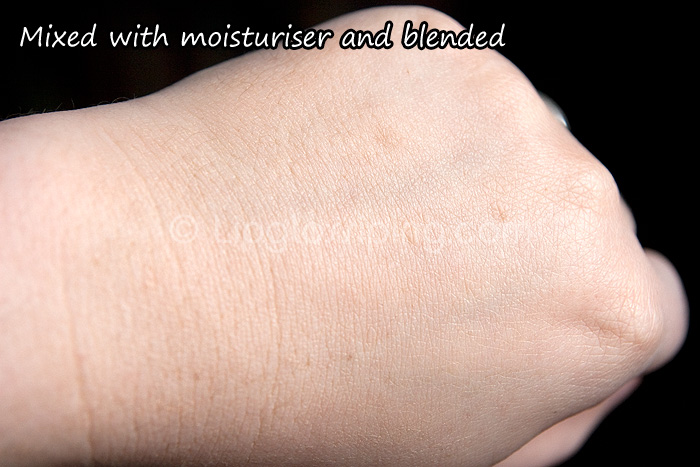 Better, but no cigar.
Otherwise?  I like the product.  It's too drying for me to use neat as a concealer or foundation as LUSH suggest, but I loved having the ability to self-mix my tinted moisturiser in the mornings.  But sadly, the shades just aren't right for me.
LUSH Colour Supplements are priced at an incredibly reasonable £7.50 for 20g.  That small pot will make a hell of a lot of TM.
Are you a fan?