I've been using a lash growth accelerator product (Latisse) since the start of April and I'm pretty happy with the length of my lashes now.  I feel that it's made them a little finer than I'd like them to be, but I'll continue to use it once a week or so for maintenance.
However, it means that I really need to use mascara nowadays to enhance these finer (but ultimately slightly longer) lashes.  And I've been trialling some lovely ones recently!
I thought I'd show you a high street one that's grabbed my attention thanks to it's light formula but lovely dark pigment.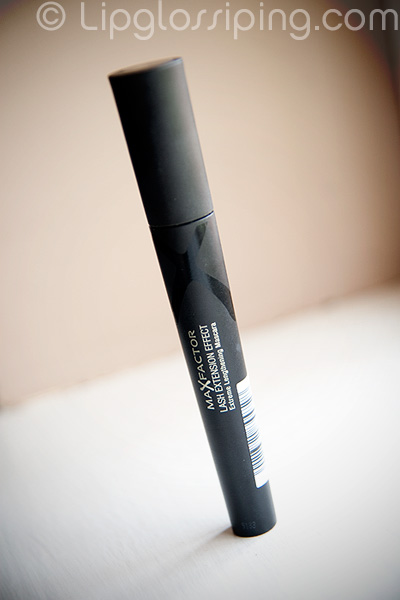 Lash Extension Effect Mascara contain's Max Factor's longest mascara brush ever, which they claim helps you to reach every lash to deliver dramatic length.  Personally, I still struggled a little to reach those outer corner lashes…. L'oreal Telescopic Explosion still wins the "coating every lash award" for me.
A lengthening mascara as opposed to a volume or curl-giving product, it lengthens well.  The smell is quite off-putting and chemically… I notice this often with Max Factor mascaras, it's an irritation but ultimately doesn't stop me buying them.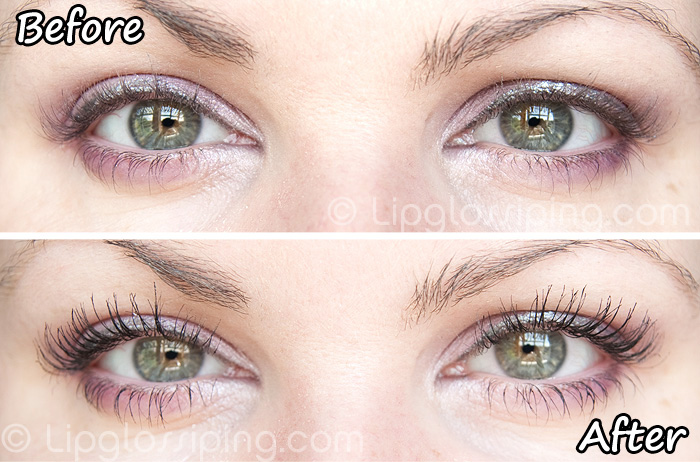 One of the things that I really like about this mascara is how easy I find it to remove.  I own the non-waterproof version and this rinses away nicely with a cleansing oil.  I sometimes have to massage the oil into my lashes to shift stubborn mascaras, but this dissolves readily despite not smudging on me during the day.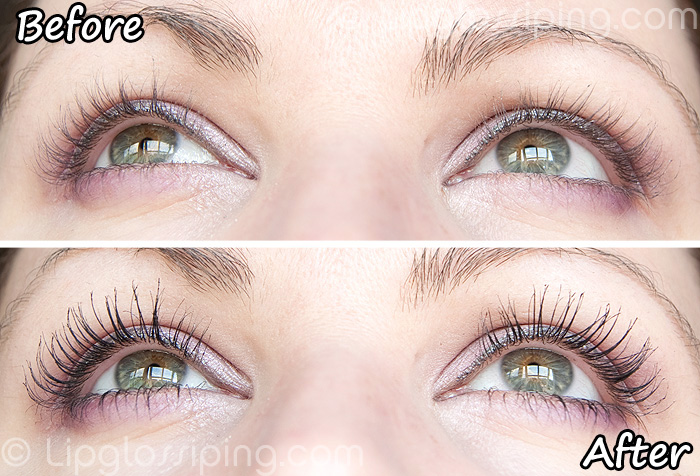 Priced at £10.99 I'm almost loathe to call this a high-street mascara, it is… but it certainly isn't budget friendly.
What do you think about the prices of high street mascaras nowadays?  They just keep going up and up!