This review is about 6 months overdue… sorry about that.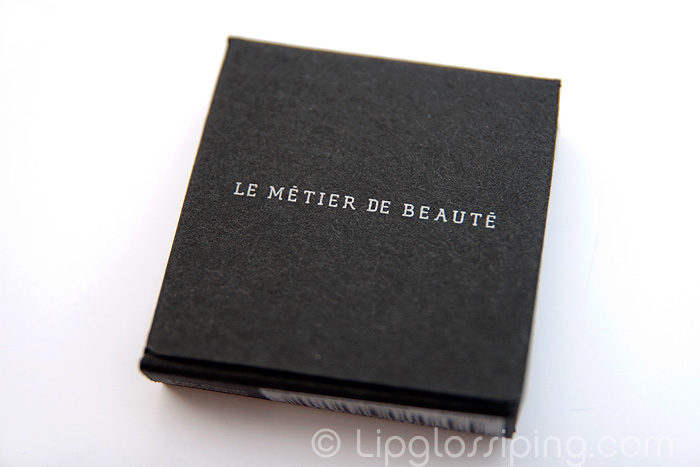 In late December, I treated myself to a Le Metier de Beaute eye shadow… I wanted a silver, something that I could use for the party season, not that a woman with a 7 month old (at the time) goes to parties… but I obviously had this mental fantasy of rocking some silver shadow like a post-Christmas fairy.
So I picked up "Platinum".
How I laugh now… £21.
I've used it once.
WHY GOD WHY did I choose silver?  Why not brown or purple or even *cough* taupe?  Silver.  What a fuckin' idiot.
I will say that it's a very pretty silver…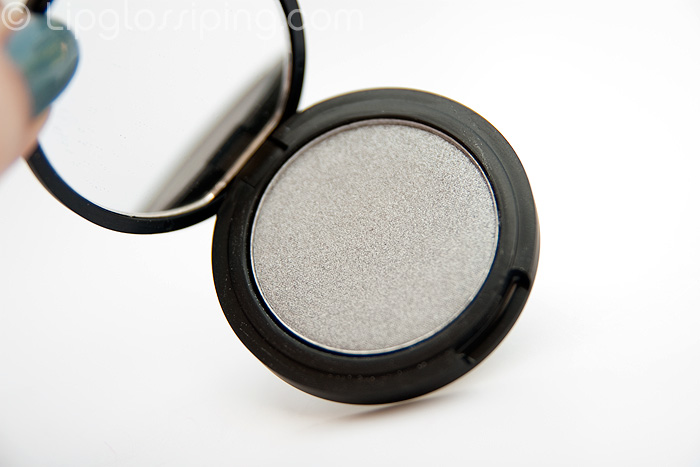 It's soft and smooth with a medium pigment that builds nicely.  It's a metallic shade (duh) that catches the light when applied near the tearducts.  Hell, I might even make a dent in it come 2056.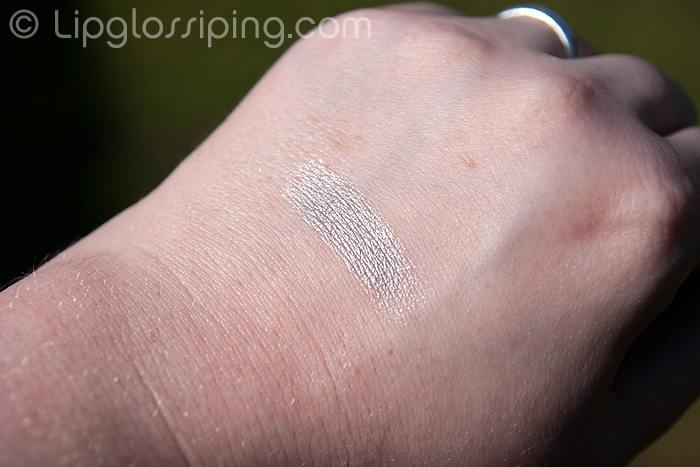 Would I buy another Le Metier de Beaute eyeshadow?  Yes.  I might go for a nice neon orange next time.