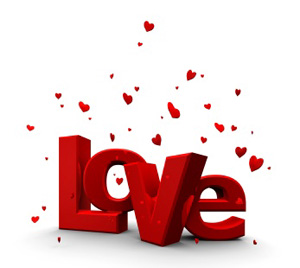 ~ Shampoo: None!  I'm having a hair product crisis this month, ever since the Philip Kingsley thankfully sorted my sore scalp out at the beginning of the month… I haven't really enjoyed using anything.
~ Conditioner: None!   I'm hating on all my conditioners, my hair seems to be getting drier – HALP!
~ Styling products: Honestly can't be bothered, I've scraped my hair into a ponytail practically every day.
~ Shower Gel: I used up the last of my Body Shop Sweet Lemon which was pretty lovely, so I bought some more while it was cheap!
~ Night Cream: Liz Earle Superskin Moisturiser – I've just finished it! BOO!
~ Day Cream: Ponds Light Day Cream (if it's good enough for Kylie…)
~ Cleanser: Muji Cleansing Oil followed up with Priori Advanced AHA – Gentle Facial Cleanser
~ Exfoliator: None, 'cos I'm using the AHA facial cleanser daily
~ Primer: Shu Uemuera UV Underbase SPF 30
~ Foundation brush: Fingers mostly!
~ Concealer: Stargazer Pro Paint Stick
~ Powder: MAC MSF Natural in Medium
~ Blusher: Bare Escentuals Blusher in Giddy Pink
~ Highlighter: Make Up Store High Tech Lighter in Orion
~ Eyeshadow base: UDPP in Sin
~ Eyeshadows: my NYX single shadows have been getting a lot of love this month!
~ Eyeliner: Sleek Kajal in Black
~ Mascara: Lancome L'Extreme & Avon Super Shock
~ Lipstick: Revlon Colour Burst in Soft Nude
~ Lipgloss: NYX Whipped
C'mon, I really need some inspiration on the 'Poo and Conditioner front, tell me what is fabulous at the minute?