It's Friday… the weekend is here!  Let's have a discussion and compare notes…
How long do you spend preening, pampering and generally grooming yourself?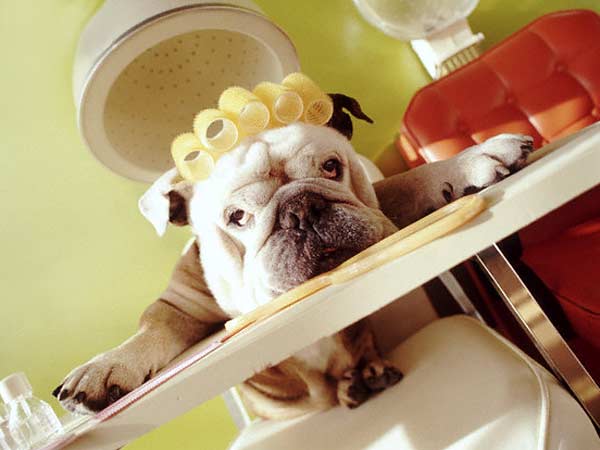 My answer, in absolute honesty would be…. as long as I can get away with.
I love it.  As long as I'm not too tired, I love to cleanse my skin, pluck my brows, apply my makeup, give myself quick masks, paint my nails…. I take great pleasure and comfort in the whole 'beautification' thing.
The one exception to this is my hair.  I'm hair-lazy.  Infact, it was only last week I turned up to a blogger event and realised that I'd forgotten to brush my hair that morning.  Thankfully it was ponytailed and no-one noticed.  I think…
I guess I generally spend about 45 minutes to an hour a day… longer at the weekends when I get more chance to properly play with makeup for blog posts etc.
How long do you spend each day on making yourself beautiful/presentable/human? (delete as appropriate).  Would you like to have time to spend longer?