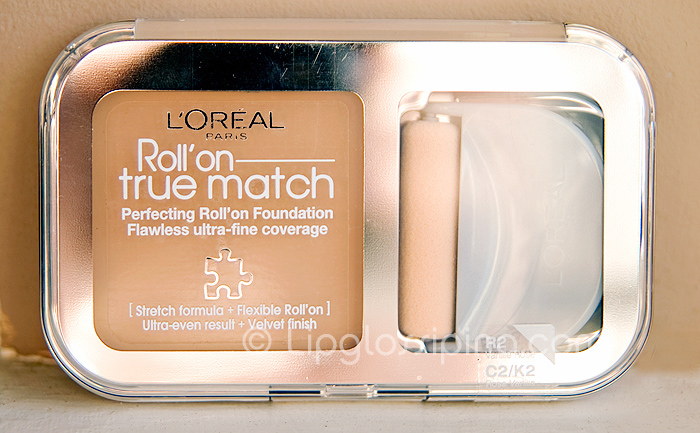 …Bwhahaa, do we reckon I've just wasted £12.99?
Tthis is the lightest shade I could find, C2 (Rose Vanilla) and it looks too dark for me… however, we shall see!
Don't knock it 'till you tried it and all that eh?  I'm actually willing this to be terrible otherwise I'm gonna have to eat my words aren't I?