I love new foundations, there's nothing like peering at a shiny, unopened tube of foundation and just allowing yourself to imagine for a few minutes that this will be the one.  The one that never makes you want to stray to another.  The one that makes you look well-rested, flawless and smoother than a baby's bottom.
This ain't the one.  But it does come pretty darn close.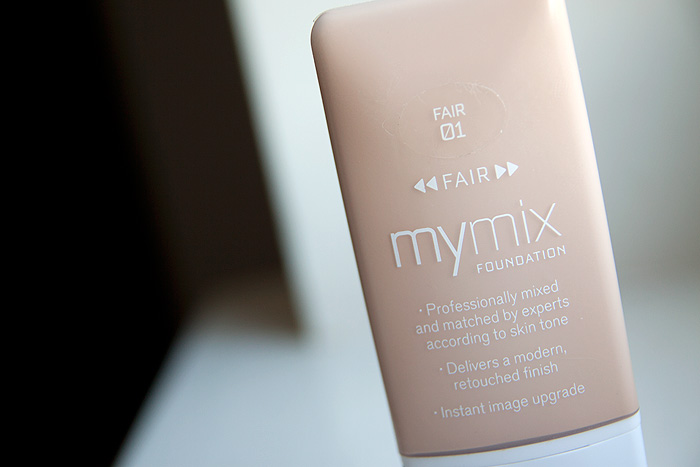 MyFace Cosmetics MyMix Foundation in Fair 01 is a brilliant colour match for my skintone, lucky that, seeing as it's the lightest they do.  Although the packaging isn't very pretty, it's incredibly useful as I discovered trying to pack my travel makeup bag last weekend.  I didn't have much room, I was only away for a single evening and wanted to be able to fit everything into a large handbag (clothes and all).  This thin tube happily slipped into a gap and for that, my shoulders were very grateful.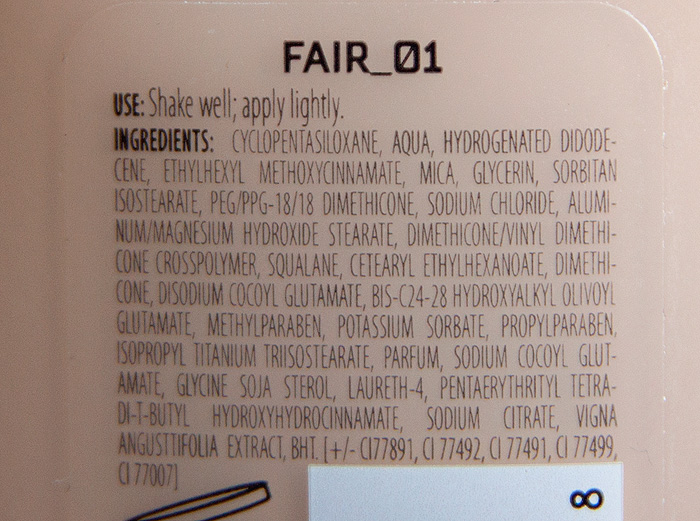 The texture is thin, but not watery.  Light, but still substantial enough to feel like you're applying product.
It's not for people who want to cover severe blemishes and breakouts (I guess we're supposed to use concealer for that anyway), and I wouldn't describe this as a 'going out' foundation but this does make the most perfect daytime foundation.  The foundation you want to not let you down under scrutiny, stand in some bright light and you're not going to be shamed by this clinging to every fine hair on your face.  It's not going to highlight any little dry patches and it won't sit in your pores.  It won't give you full coverage either.  MyMix Foundation is potent enough on my skin to give it a gloss over that lies somewhere inbetween a tinted moisturiser and a medium-cover foundation.  It disguises blotchiness, tones down redness (but doesn't eliminate it) and gently smoothes over dodgy skin texture without hiding it completely.
On a good skin day, this will make you look flawless.  On a rubbish skin day, you will need some extra work and on an average Monday morning, you'll be so pleased with how effortlessly this blends and makes you look human again, you'll be singing its praises till lunchtime.
So, why is it not my Holy Grail?  Well, partially, I don't think I really want to give anything that status because what if the next best thing is lurking just around the corner?  But mostly, I'd just love a tiny hint more coverage from it.  Not too much because that would probably ruin the magic.  Just a hair.
Oh, I forgot to mention that this stuff lasts really well on my combination skin too, a bit of slip on the nose by lunchtime but massively admirable for what is, after all, a 'drugstore' foundation.  If your skin is prone to oiliness, you may need to combine with a primer to get the best results.
Let me finish with some more photos, I've been a bit wordy!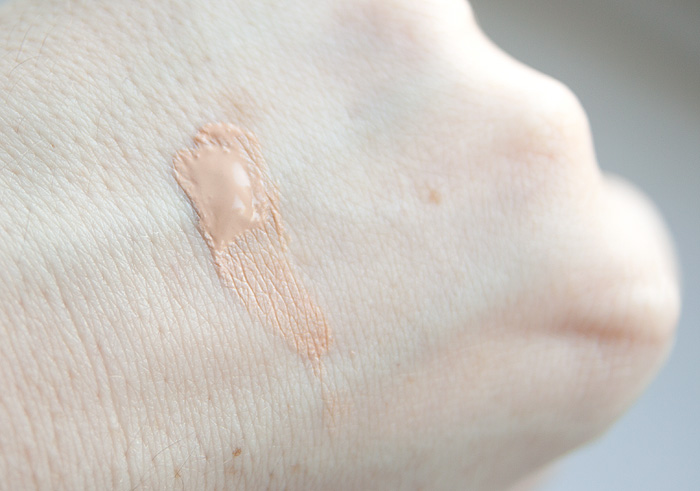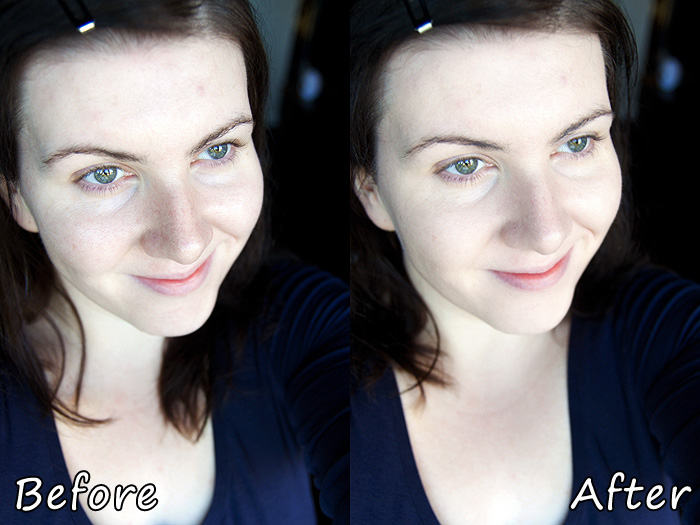 What do you think?  Have you tried the MyFace Cosmetics MyMix Foundation and does it offer enough coverage for you?
MyFace Cosmetics MyMix Foundation is priced at £12.99 and available instore and online at Boots.com