July is an exciting month on Zuneta.  Mark the date in your diaries ladies, for the 12th July will see the launch of U.S. brand Edward Bess.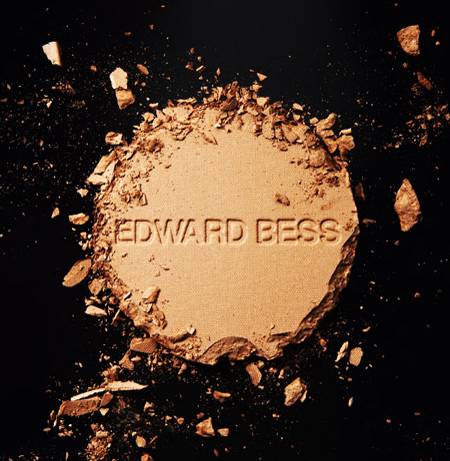 I have been lemming the Daydream Bronzer (apparently a great choice for pale skins) for longer than I care to think about and Zuneta, in their endless quest to fill the voids in our makeup-loving hearts have their finger's well and truly on the pulse with this latest import.
As if that weren't enough…
Zuneta are inviting 5 lucky customers to attend the press launch in London on the 14th July!
Click here for more details on how to win this great opporunity to be one of the first to see the full line up and meet the man himself!