I took the most ridiculous amount of photos.  Before we left, Mr. L challenged me to put down my iPhone and pick up my camera… and as much as I love the convenience and instant gratification of instagram – there's nothing quite like the control that a proper camera allows you to have over a photograph.  With over 30gb of images recorded, I think it's safe to say that I've fallen back in love a bit.  I've only edited a couple for facebook so far but here's what the first half of our holiday in Devon looked like…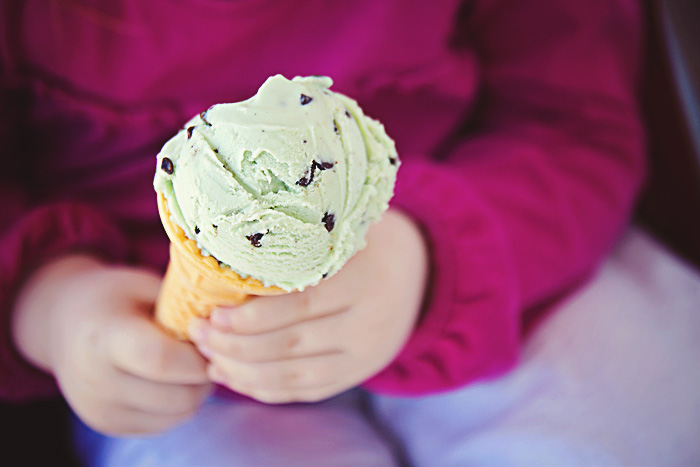 mint choc chip – is there any better flavour?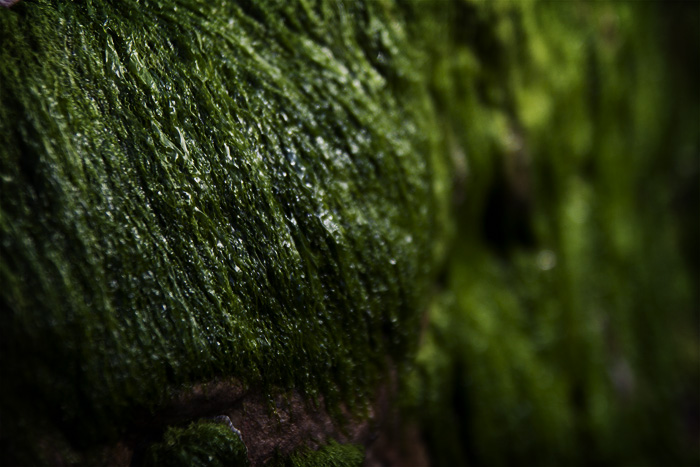 lots and lots of seaweed! (or salad as Leila called it)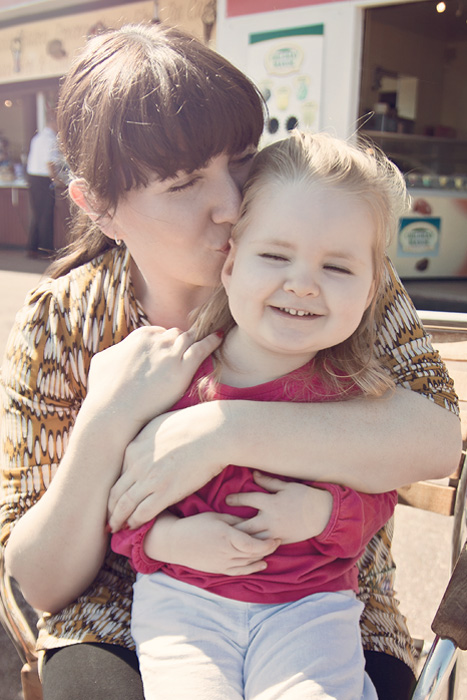 the sweet spot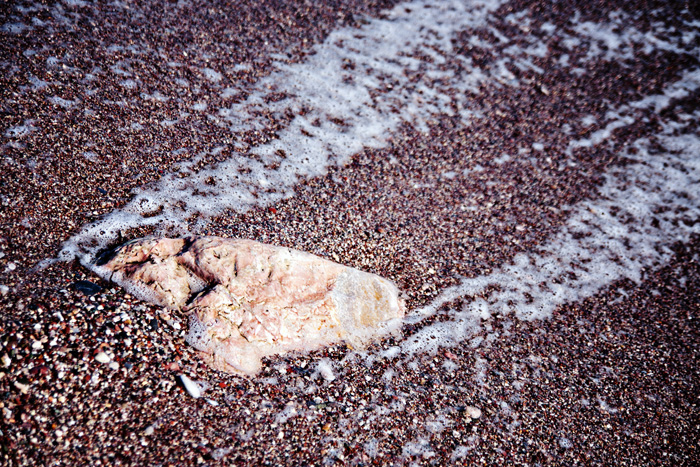 red sand!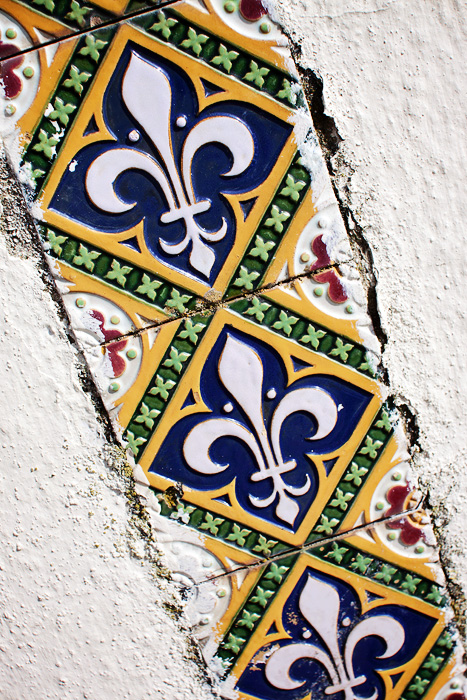 beautiful tiles in Goodrington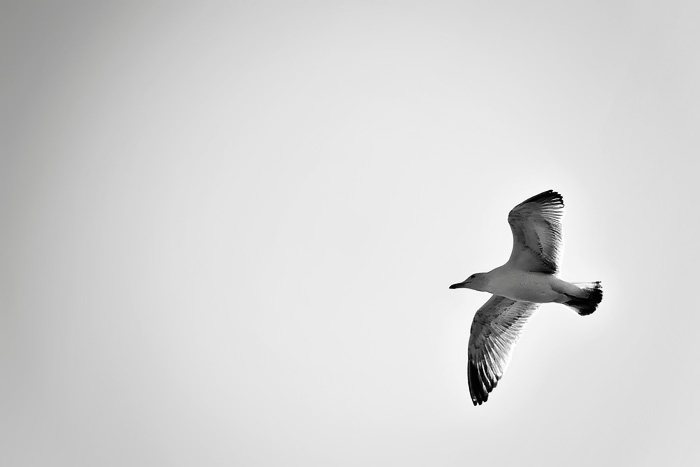 Greedy gulls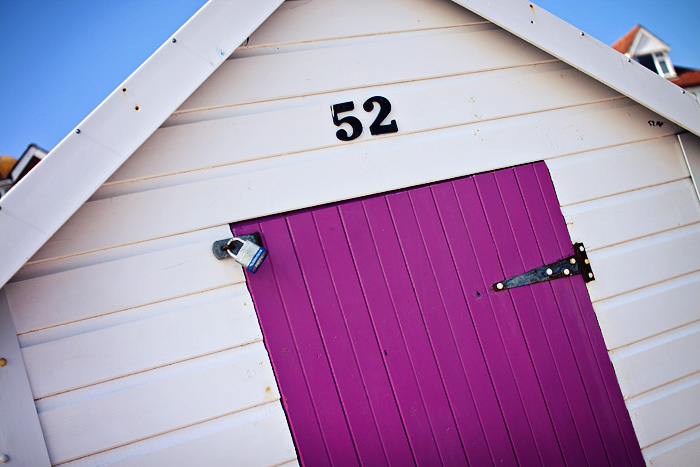 A place to call our own (wish!)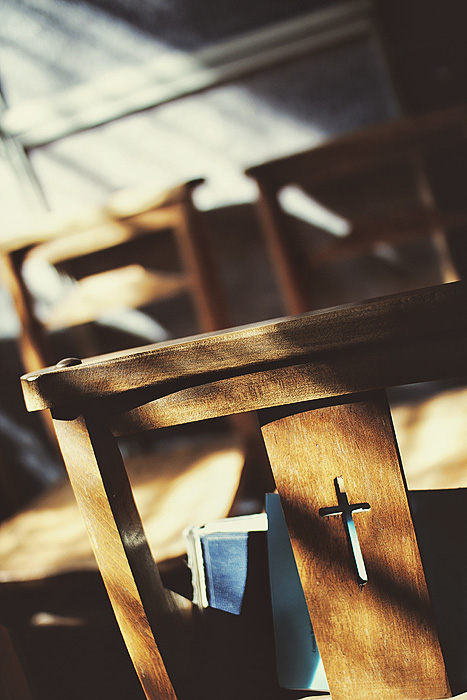 A quiet church and beautiful light in Cockington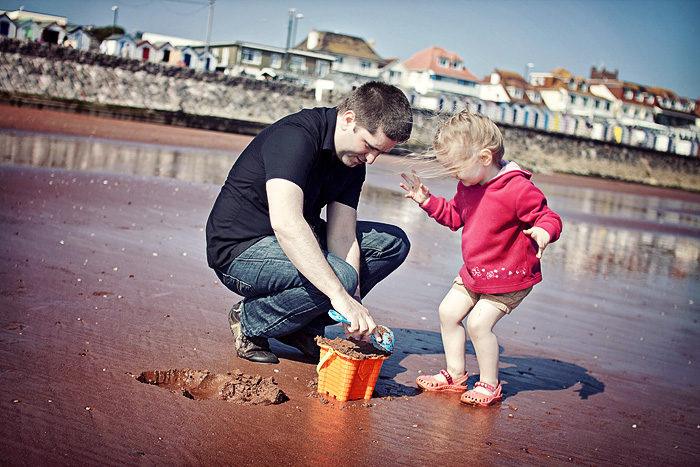 The first ever sandcastle at Paignton!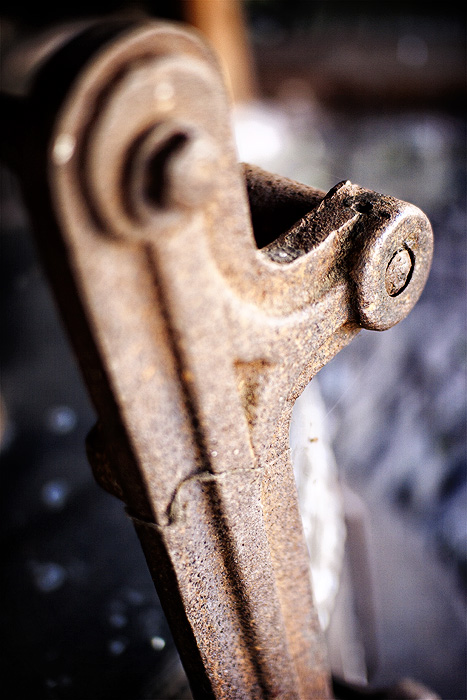 Lush textures in Cockington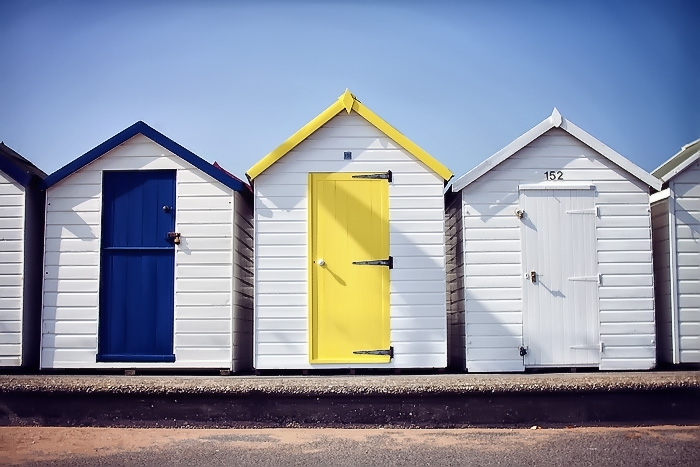 Cute beach huts in Paignton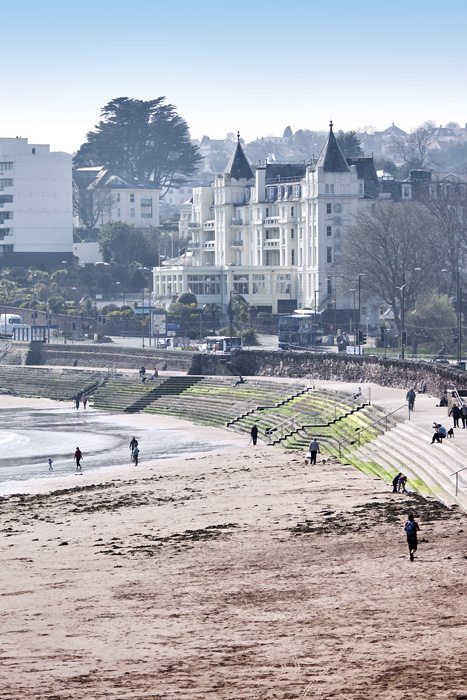 A hazy morning in Torquay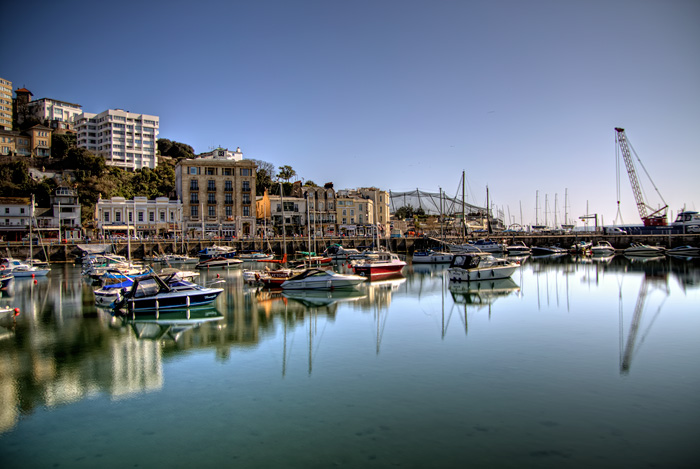 Torquay Harbour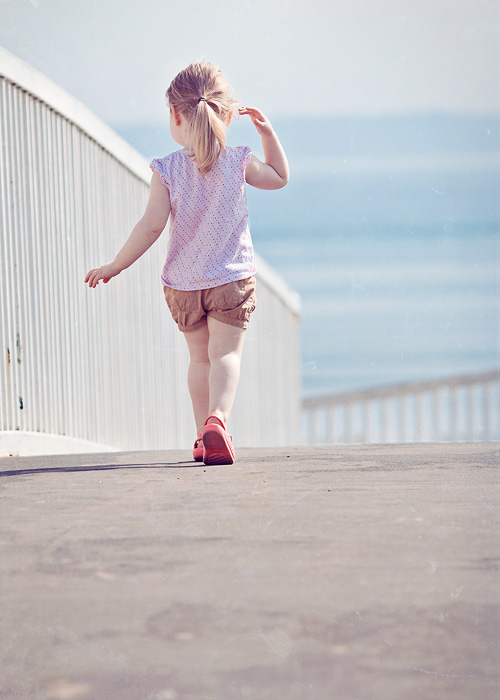 My (far-too-grown-up) girl thinking she owns the world
We were so lucky with the weather, every morning we opened the curtains expecting to see an overcast day… not daring to push our luck, but we were greeted with blue skies and gentle breezes from the day we arrived right through to the day we packed up to head home.  Thank you so much for your suggestions on places to visit, I think we probably did most of them!
I want to write a little more about our first proper holiday in what seems like forever, and show you some of the other cool places we visited, but it's very late and this will do for now!