There seems to be a general consensus that the Urban Decay Naked 2 Palette isn't as cool toned as people were hoping…. in comparison to the first, and as a cool-toned girl myself, I'm sticking my head above the parapet to proclaim that they work nicely on cool-toned complexions.  Now, those first 4 shades in the palette (from left to right), are warm.  Undoubtedly.  But the rest, are certainly neutral enough to make them a flattering fit for my skintone.  My only major irritation with the Naked 2 Palette is the inclusion of Half Baked (again), it doesn't suit me, and we've been there already.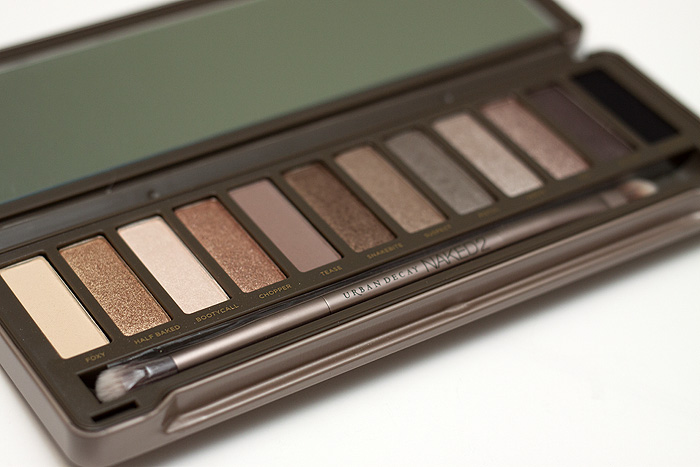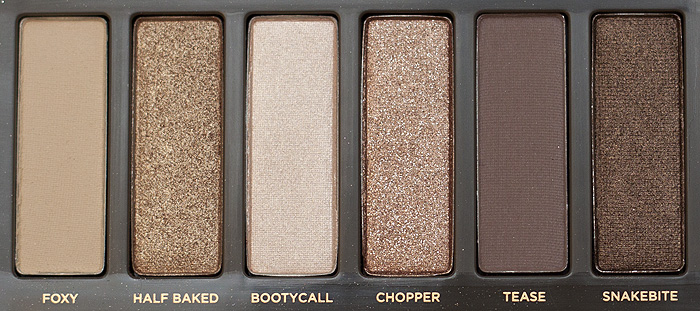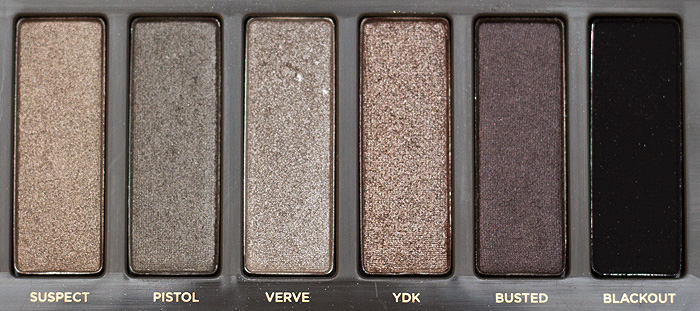 I (like many other makeup fans), would be thrilled to see Naked 3 (yes, I'm going there already) filled with matte shades.  Urban Decay's mattes are under-rated and a palette of matte neutrals would make such a great flanker to Naked 1 and 2.
As a 30 year old, I'm just not sure how much longer I'm going to be able to get away with this amount of shimmer on my eyelids. I'm hoping a FOTD will demonstrate the kind of shimmer you'll get from the Naked 2 Palette and help you make an educated decision on whether you'll be jumping all over this on release date or leaving well alone.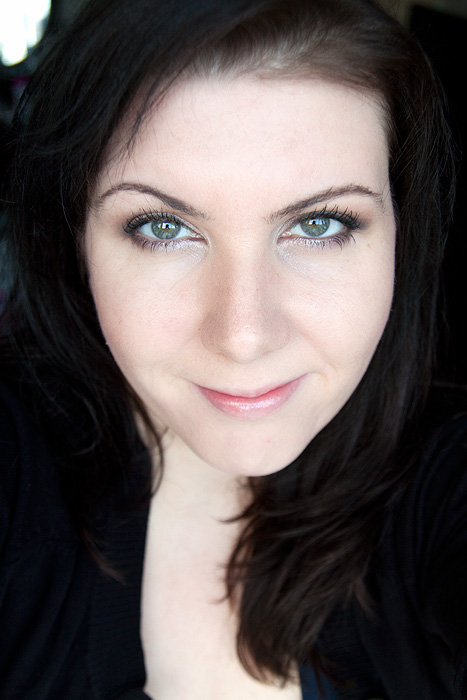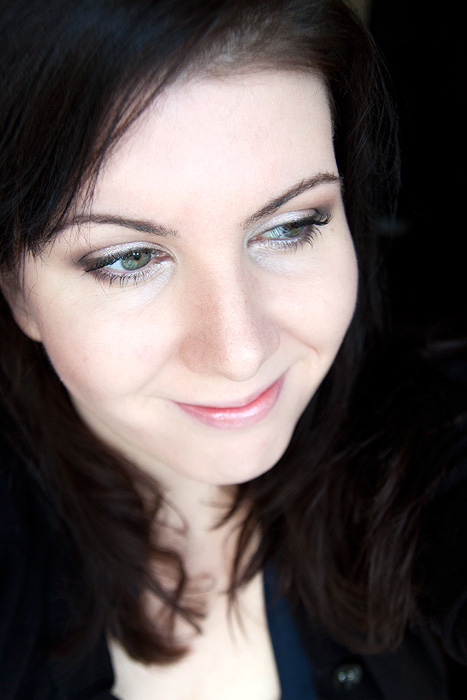 Verve on the lid  |  Tease in the crease  |  Blackout in the outer corner (and to line)  |  Bootycall to highlight
I'm also wearing the Naked Lipgloss which is included in the palette.  I don't like this – it's thicker than treacle, mintier than a glacier full of polos and doesn't really serve any colour purpose.
The Naked 2 Palette will be released in the UK on 9th January 2012, priced at £36 and available from instore and online from Debenhams before rolling out to House of Fraser from February 6th.