I'm on holiday in the wild North East of England.
Somewhere near here: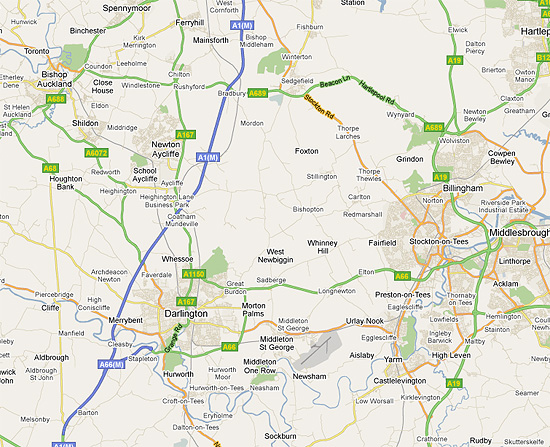 I've had a busy couple of weeks with an even busier few coming up and you may have noticed that my posting rate has reduced to a couple of posts a day from the usual torrent of makeup related diarrhea that sprouts forth from my keyboard to your monitors.
It gets worse (for me!) 'cos I'm once again unsure of the quality of the mother-in-law's internet status.  Last time it was dial up.  I felt like I'd driven 325 miles to emerge in 1996.  If I can't leech onto a neighbour's internet connection, I'm coming home.
And if there's snow like last time (admittedly, unlikely in July) I'm refusing to go further north than Watford.  What can  I say?  I'm a soft Southern chick!