God, I'm tired.
It's 2.47am and I got home from London half an hour ago. I can't write my Mother's Day Gift Guide part 3, I need to focus properly to hone in on the tastiest of gifts and my brain is failing me.  I'll be back tomorrow with something a little more coherent.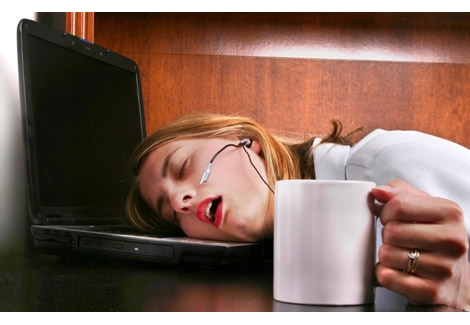 I'm very pleased that it's Friday and I'm hugely delighted that the sun hasn't disappeared yet (in the UK).  By the time you're reading this, it'll probably be raining or snowing or something.
I'm back in London on Sunday with the fam for The Vitality Show.  I can't wait to attend!  I last visited back in 2007 and had an amazing time.  It was a really friendly-feeling show with some real 'niche' exhibitors.  I hope it lives up to my memories.  I may have stalked Rosemary Conley last time (going "OMG look, it's Rosemary Conley!")… but only for a couple of circuits of the show floor, nothing too criminal.
Before I collapse, I'll just leave you with this snippet that managed to completely pass me by…
Apparently, it was National No Makeup Day yesterday.  *makes big W sign*.  I bought 3 lipsticks.
Did you wear make up yesterday?