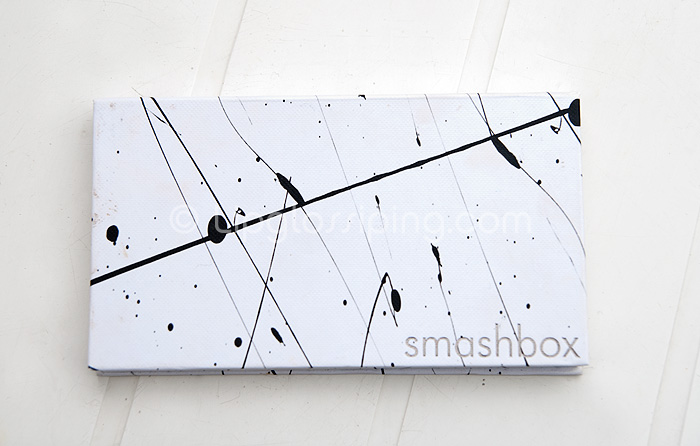 The Smashbox Muse palette is from the 2009 Spring Collection.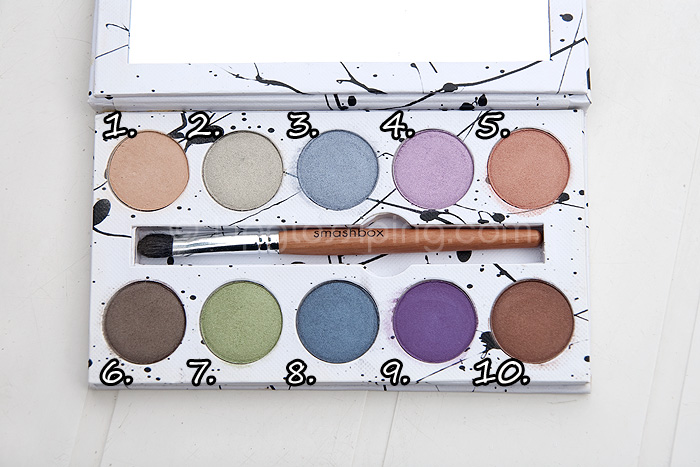 10 positively creamy shades… pastels on top, stronger shades on the bottom.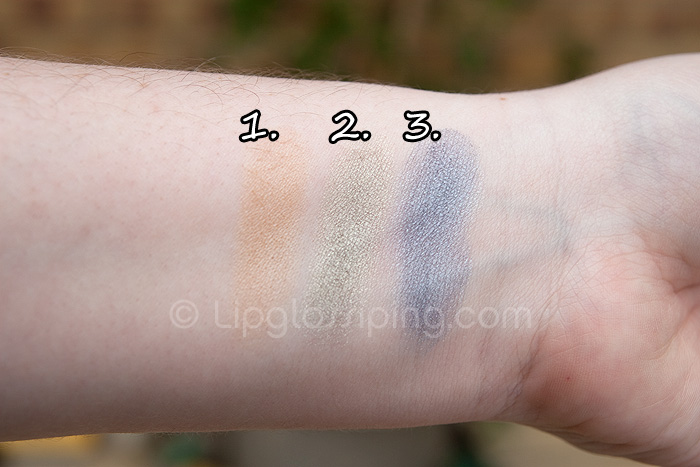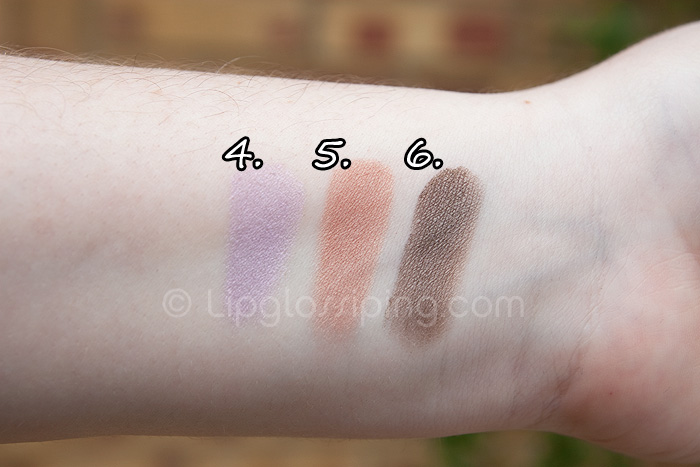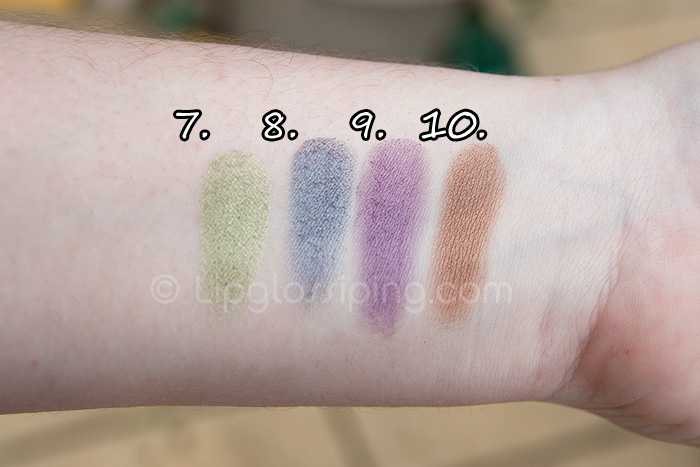 The brush that it comes with is surprisingly soft and useable… the top row shades are gentle and spring-like, whilst the others comple the more dramatic pairing.
I'm delighted that I picked up this palette and right now, it's an absolute steal over at Just Beauty Direct priced at £13.74
Do you wear pastels?