Paul & Joe will be releasing a veritable treasure trove of nail polishes this Christmas!  Wonderful news for all us nail fanatics, we're really being spoiled for choice at the moment!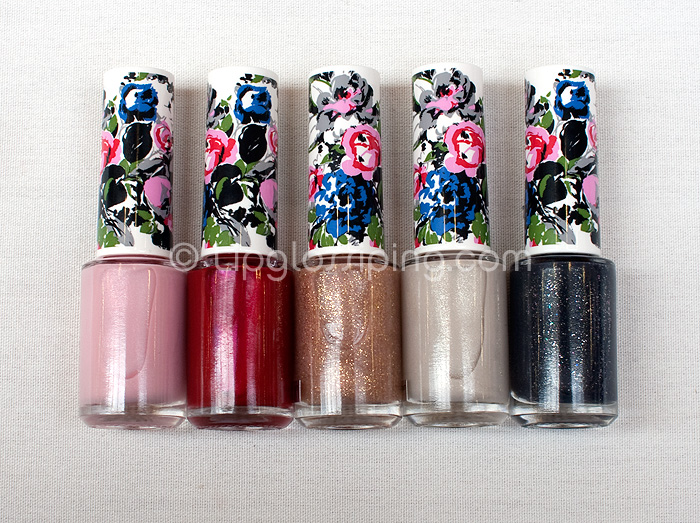 I spy sparkles!
I'm particularly loving the red and black shades… knowing P&J, the pink and white will be sheers (and therefore not for me!).  The gold is a sparkly addition and surely a staple for every Christmas collection, but most importantly they've out-cuted the competition once again with those pretty little bottles.
For a sneak peek at the rest of the collection, head over to BritishBeautyBlogger who has the low-down.