I bought this cream concealer from Inglot earlier in the year (around the same time as I picked up the MUFE full cover concealer).  I was hoping to do a comparison, but they're really quite different.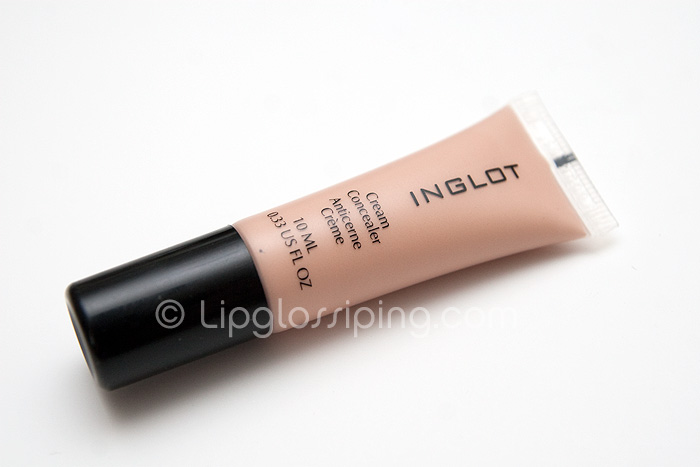 I tend to use this around my nose and on blemishes.  It's a little thick to use under the eyes, though I have had some success if I apply with a small fluffy brush.  Coverage is medium/full and I find that it dries quite quickly, so rapid blending is essential to achieve a flawless finish.
Compared to my MUFE, the texture is thin and gives less coverage, it's easier to blend but doesn't produce quite the same effective results.
I also find it a little drying.  Having said a few negative things about the Inglot Cream Concealer, it's only fair to also point out a major positive.  This doesn't seem to highlight or sink into my pores.  Some concealers leave my pores feeling rather 'out there'… but this blends in nicely.  It will sink into fine lines around the eyes unless you use a very light hand during application.  I think that perhaps thin layers may be key with this concealer.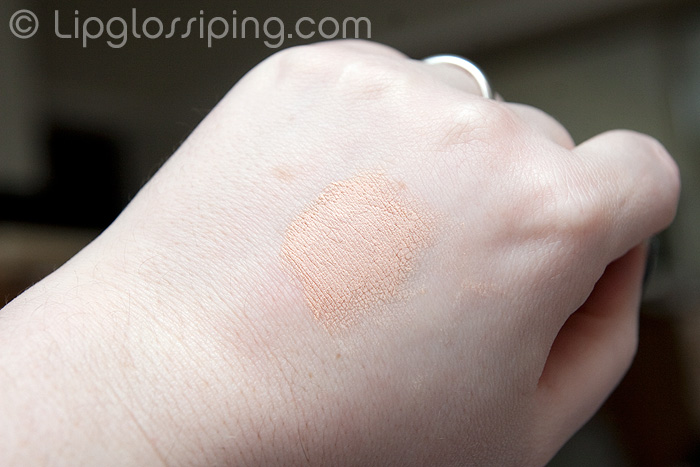 Shade #32 is a good slightly pink toned match for my cool pale skin.  I wish I could remember how much I paid for this but I can't.  If anyone knows how much the Inglot Cream Concealers retail at, holler and I'll update.
You can buy Inglot in the UK at the Westfield in London and Liffey Valley Shopping Centre in Dublin.