There's something about textured hair.  I wants it.  Once my hair is washed and dried… it's a fluffball.  A flat fluffball.  No volume at the roots… fluffy at the ends.  A.K.A – uncool.
I get scared of hair products though, I mean… I've just spent 30 minutes washing and blow-drying my hair and I'm hyper aware that whatever I'm gonna apply has the potential of making me look like I need a bloody good hair wash again.
I was sent Schwarzkopf's OSiS Mess Up Texture Matt Gum which is bizarrely packaged to look somewhat like a sardine can.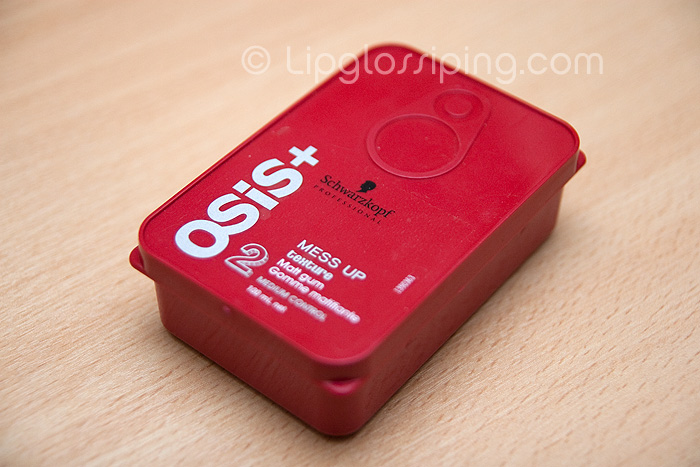 Odd packaging aside, it smells delicious.  A bit of a cross between a mango and a bag of opal fruits starburst.  I'd be tempted to spread it on my toast if it didn't look quite so unappetizing.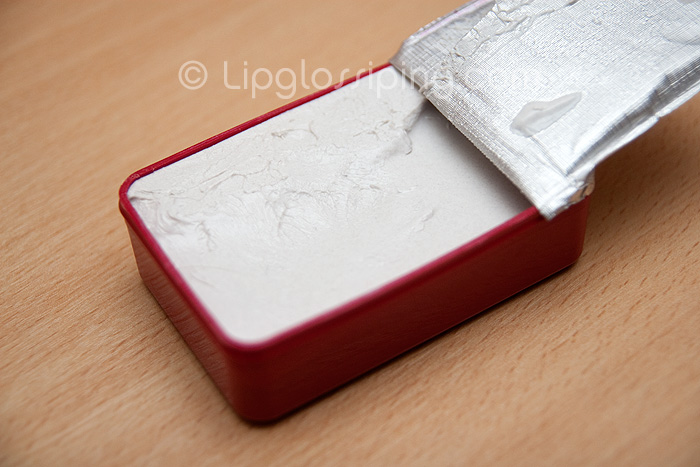 An off-white putty greets you when you peel back the protective foil.  The gum is solid in the box, if you turned it upside down (d'ya dare me?) nothing comes out… you could even give it a little shake… *holds breath* no really, you can!
I like the texture, I can run my finger over the surface without actually digging my nail into the gum and I pick up enough product to start working into my hair.  As someone with that morbid fear of using too much product, this is a selling point.  For other, more competent souls… you may wonder why the hell I've just wasted the last paragraph.  Tough, it's my review.
Ultimately, there's not much more to say… it is indeed matte, and it does indeed texture.  It calms the fluffiness and coats the hair giving each strand greater definition.  My hair doesn't clump together so much… it just looks… better.
Schwarzkopf OSiS Mess Up Texture Gum is priced at £11.70, though you can currently purchase it from Feel Unique – £9.95 with free delivery.