Before being gifted some of these Color Sensational lippies at the recent Maybelline event, I'd heard about this range from other bloggers on t'internet and had rushed out to purchase #112 Ambre Rose.
My experiences with this "lippie du jour" had been really good. I didn't expect to like it as much as I did (I thought the same about GOSH Darling too). Aside from the simple prettiness of the shade, I found it to be non-drying, easy to apply, nicely pigmented and carrying a gorgeous vanilla scent. Longevity is average for a high-street brand and I'm not ashamed to reapply in public thanks to the pretty case.
Now onto some swatches of just a few of the 26 available shades.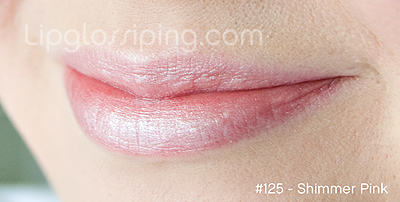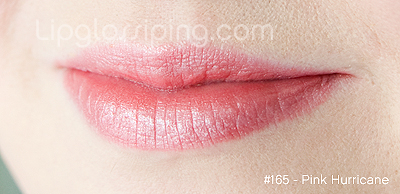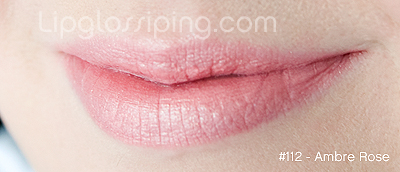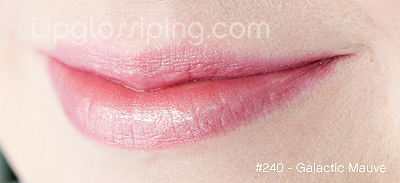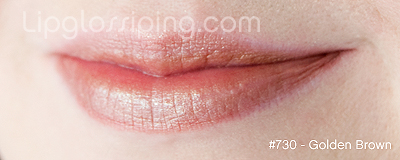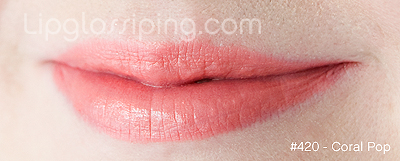 Out of the 7:
#730 (Golden Brown) and #420 (Coral Pop) are not flattering to my cool skintone.
#125 (Shimmer Pink) is beautiful, but a little too shimmery for me.
#148 (Summer Pink) is a little too bright for me to wear comfortably.
which leaves…
#112 (Ambre Rose), #165 (Pink Hurricane) & #240 (Galactic Mauve) as stand out shades for me.  These would really compliment any cool toned ladies out there.
I do wanna say though, #420 (Coral Pop) is a stonking shade for warmer skintones… I'm particularly grumpy about the fact that it doesn't suit me very well.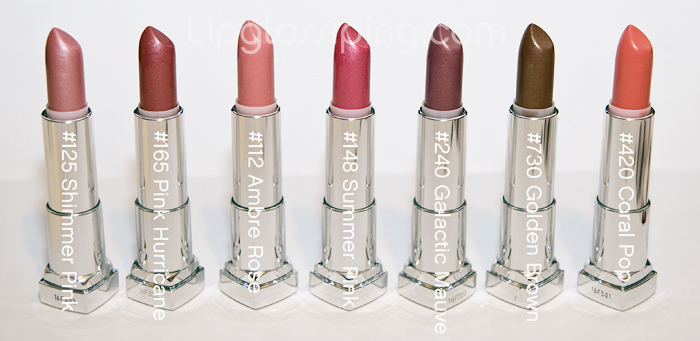 Application and formula-wise, they're consistently good.  If you want a lippie on a budget that you can tote around in your handbag for touch ups on the go, I recommend this line with complete conviction.
I haven't tried any of the 'stronger' shades like #530 (Fatal Red) or #315 (Rich Plum) so I can't comment on things like bleeding into the lip line, but if these 7 are indicative of the rest of the lineup, I can happily state that wear seems to be nice and even.
I'll be hunting down a few more shades (especially whilst the 3for2 is still on at Boots) – #108 Pink Pearl (can't find it and it isn't even in stock on Boots.com), #132 Sweet Pink, #245 Magic Mauve (possibly) & #605 Precious Beige. 
There's also a few US only shades that I'm scouring eBay for.
I wasn't a massive fan of Maybelline's other new release Pulse Perfection Mascara (although if you are, grab a £1.50 off coupon here) so I'm delighted to be able to enthuse about these!
Available from Boots, Superdrug et al and currently priced at £6.84ea.