The frankly amazing Marina over at Makeup4all has only gone and done it again!
Makeup4all's wonderful Summer issue is now available for your viewing pleasure…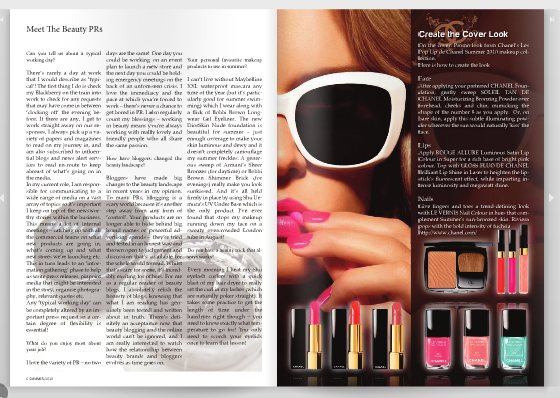 I can't even begin to comprehend the amount of work this lady puts in to creating these wonderful beauty issues.  When her email landed in my inbox announcing the release, I actually let out a little squeal of excitement.
Please go and check it out and show her some love… you won't regret it, it's a fabulous lunchtime read!