I'm going to Parreeeee!  Not Paris… PARREEEEEEEE!
Innit.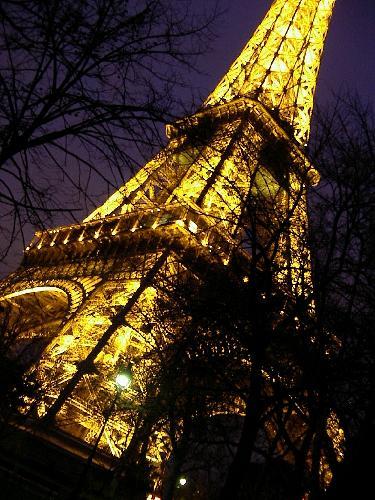 What can I buy?  What would you buy?
Now bear in mind that being in the city of lurve will grant me access to the holy shrine of all things makeup – Sephora.  Are there any must haves?
The thing that I need to bear in mind is that the following week, is IMATS which means no MUFE shopping in advance of potential 40% discounts.
What goodies would you come back from Paris laden-down with?