The new range of lipsticks from French makeup maestro Francois NARS have launched into Selfridges.  Priced at £18 each, the NARS Pure Matte Lipstick range promises intense, stay-true colour.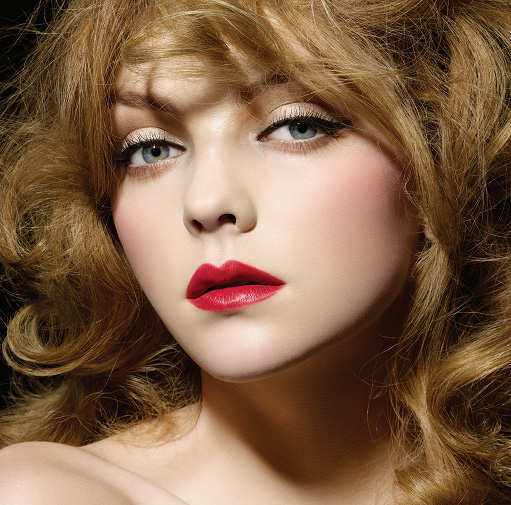 But that's not all…
[stextbox id="alert" bcolor="b0c4de" bgcolor="e6e6fa"]Defying the traditional challenge of long-wearing lipsticks, it won't dry out lips.  Rich in antioxidants, including Vitamin E and Acai Oil, Pure Matte nourishes and conditions lips.  Wild Mango Butter's advanced moisturizing properties work  to repair lips from dryness and scaling, leaving lips feeling supple and soft.[/stextbox]
If that claim is to be believed…. sign me up!
I haven't tried any of the shades on my lips, but did swatch a couple at a recent press day.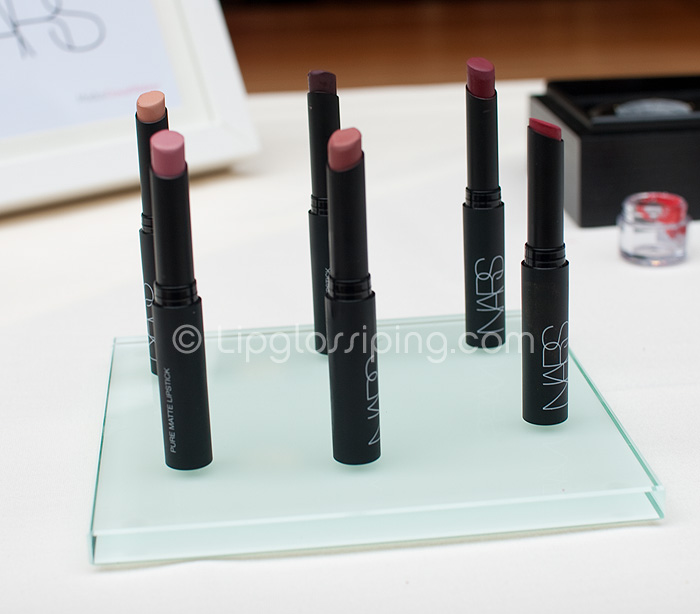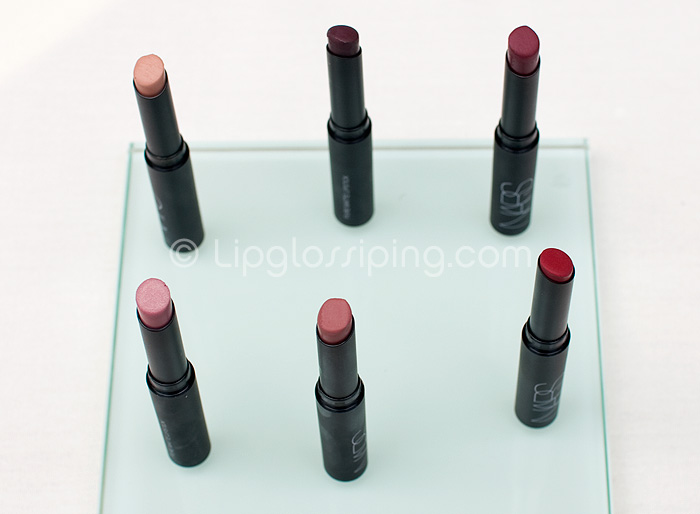 Clockwise from Top Left: Tashkent (Nude Beige), Volga (Deep Aubergine), Terre de Feu (Black Cherry) – incidentally, how great does Terre de Feu look for a vampy Winter lip?, Bangkok (Soft Rose), Tonkin (Cinnamon Plum) and Vesuvio (Full Bodied Red).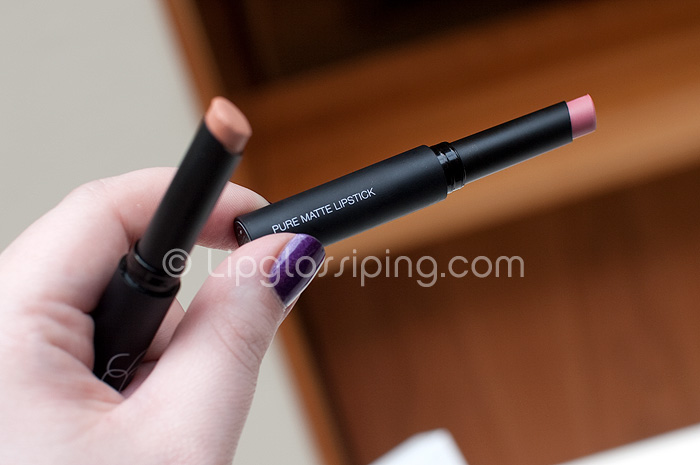 Tashkent and Bangkok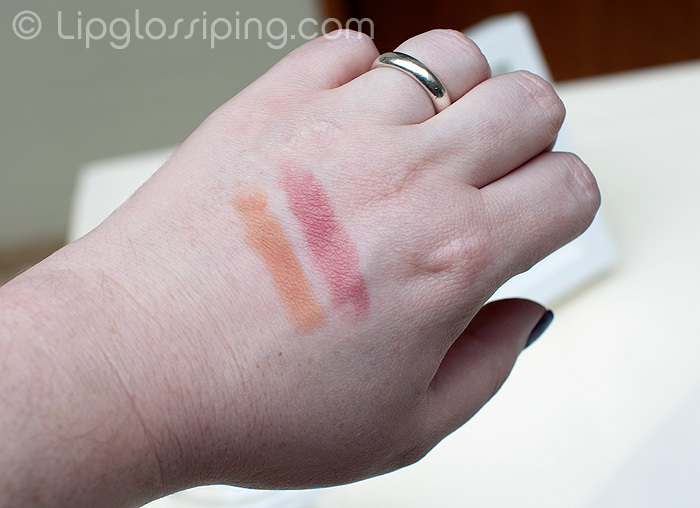 Tashkent and Bangkok swatched.
I clearly remember Bangkok (the rose), dragging on the skin of the back of my hand as I swatched, so I'm not sure how that would apply to my lips… though to be fair, the tester could well have dried out a touch after being open for however long.  By contrast, Tashkent glided on without too much friction burn 😉
Are any of these calling to you?  I must admit that Vesuvio and Terre de Feu look like wonderful Wintery options!
Incidentally, how beautifully shot is this promo?
NARS Pure Matte Lipsticks are £18 each and until 1st October are exclusive to Selfridges.