I promised some decent swatches of some of the goodies that my beautiful friend Julia sent me from her home country, the Philippines!  Is there anything more exciting than surprise swap parcels from far away destinations?  Errr NO!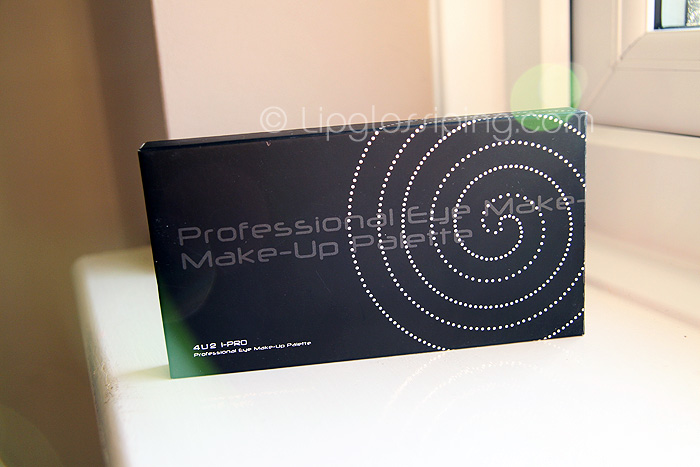 By the way… check out the backdrop, same location but finally entered the 21st Century and got ourselves some of that new-fangled double-glazing stuff – here's hoping this Winter will feel warmer than the last!
Ok, so back to the 4U2 I-Pro Professional Eye Make-Up Palette in Contemporary (what a mouthful!)…
Nicely packaged in a sturdy plastic housing that feels secure and substantial… it opens to reveal a large, clear and distortion-free mirror and 8 vibrant, shimmering eyehadow shades.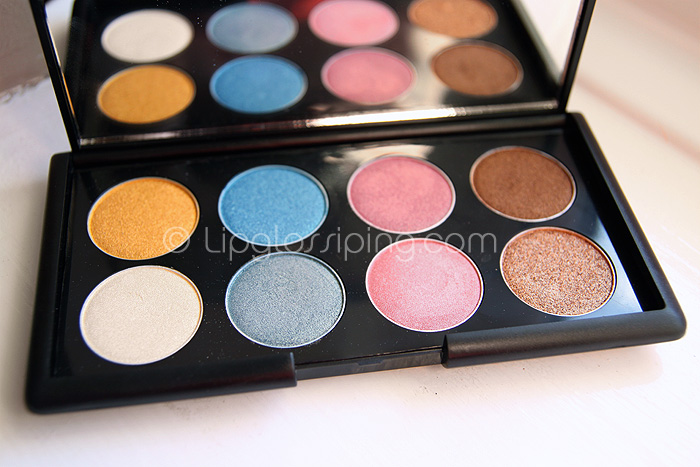 The shades all lean toward the pastel, so this will make a perfect choice for some fresh, Spring looks.  All pans have a texture like butter with a colour payoff that matches our own Sleek Makeup offerings.  The difference being that I don't get the same amount of fall-out with these shades as I do with the Sleek eyeshadows.
And some swatches (on bare skin)…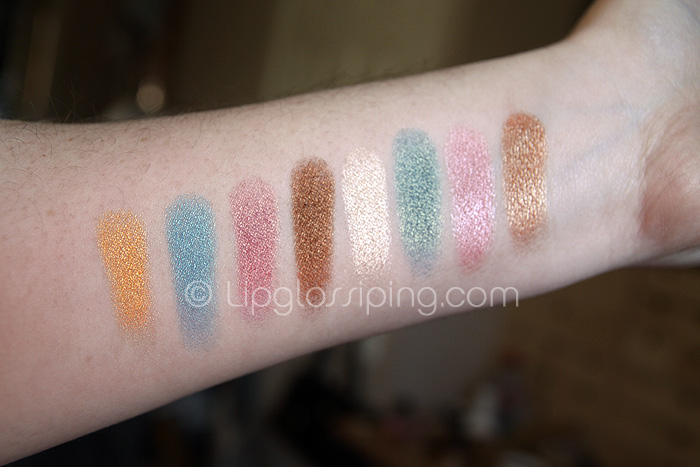 Aren't they lovely?
Colour me jealous… I want this brand to be accessible in the UK!  Who says we get all the best stuff? *sulk*
I believe (after conversion) that this retails at around £13 a palette?  You get about 2.5g of product per pan which works out at around £1.60 per eyeshadow.  I do love an economical purchase!
Are you currently lusting after anything from foreign shores?  Spill the beans!