The one saving grace that enables me to keep my spends in check at the Le Metier counter is the fact that it's a little tucked away at Liberty.
Um… not anymore.
Now available at Selfridges, Le Metier de Beaute is bringing it to the big time.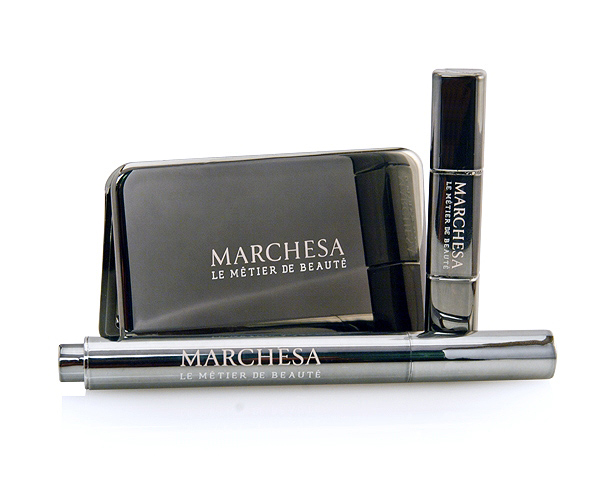 Anyone else up for walking through Selfies beauty hall with our eyes closed from now on?  Infact… perhaps that's a technique I could well do with adopting ANYWAY.