I wanna know… are there any brands out there who don't do cosmetics that you think absolutely SHOULD?!
I was thinking about this because back in the Summer (remember that? No, me neither), I had the opportunity to meet Liz Earle alongside two other bloggers and one of the questions that was put to her was about the possibility of the brand branching into natural cosmetics.
She answered with a wry smile and a slight twinkle in her eye, I'm thinking it might be a case of "watch this space"… but apart from that little bombshell… it got me to thinking…
.
Which brands would you love to see come out with a cosmetic line?
It could be anyone!  From B&Q(erm) to Heinz… from Vivienne Westwood (did that happen in Asia already?) to Apple!
Just don't say McDonalds.  .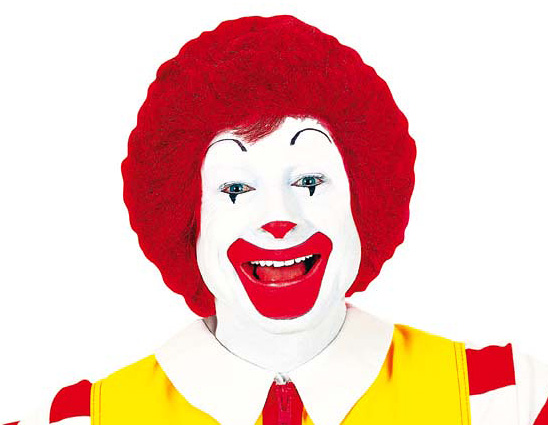 Because they shouldn't.  Ever.