…were held earlier in the week at a swanky 'do' in London.
Attended by some of the country's best journalists and writers, the awards recognise the work that UK beauty journalists do to educate and inform their readers through intelligent articles on skincare and beauty.
So, quite frankly… I have no idea how I managed to bag one.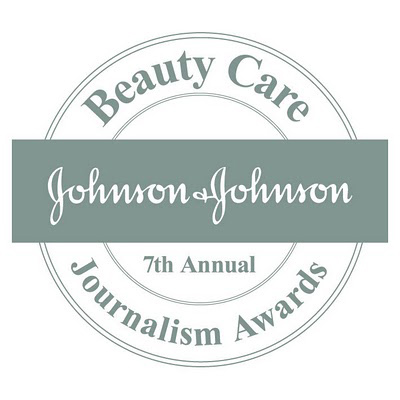 I was awarded Best Beauty Blogger at the ceremony and will even get a trophy to proudly display next to my computer… or yano, in everyone's face.  Repeatedly.
The Best Beauty Blogger category was introduced to the award line up for the first time this year and despite my jokes and general awkwardness, I really am very happy, proud and thankful to have been selected as the inaugural winner by the panel of judges.
I'd also like to give a shout-out to runner-up SCforM who writes a great grooming blog you should be following here.
Thanks for the support, banter and patience you guys show me as I bumble my way through this blogging thing, you make it so much fun.  Now I'm off to tell my husband that I shall henceforth answer only to the title of 'award-winning' wife.  What?