Did you have a good Christmas?  Did Father Christmas prove that you'd been a good girl this year?
I won't apologise for my absense because it's been a lovely – if unintended – break from the blog.  I couldn't believe that it had been over a week since my last post when I checked last night and I got the immediate guilts before breaking into another packet of dry roasted peanuts (diet starts next week, thank god), reaching for the orange juice (and the vodka) and settling down to a late-night blast of GTA IV with my husband.  You see, before L came along – we loved nothing more than playing video games late into the night and it's something that we don't do anymore… until this Christmas.  Cue lots of bleary-eyed mornings with Leila jumping on the bed and us begging her for five-more-minutes.  Kids are the toughest nuts to crack, the gestapo wouldn't have broken her resolve, so we'll need to get back into our normal routines again very soon before we die of sleep deprivation!
But, it has been nice… and I can't wait for next Christmas… (don't shoot me!)
I said goodbye to my sister and her family a couple of days ago when they flew back to Australia, it always rips my heart out a little… she emigrated when I was 8, you'd think I'd be used to it by now, but I always get a bit melancholy over a sister/sister relationship that we've never been able to cultivate due to the distance (and the fact that I'm rubbish on the phone!)  Anyone else have a similar bittersweet Christmas experience when it comes to relatives?
Anyway, Christmas is all about kids and I hope that I managed to make Leila's magical.  As a three year old, I feel that this is the first Christmas that she's really understood and I've layed it on as thick as I could.  The best Christmas gift I can give her is that unadulterated Chrimbo excitement that will hopefully follow her into her adult years so that she can pass it on to her children one day.  Having said that, she did have a plate of cocktail sausages for her Christmas dinner, so it might not be quite as fully traditional as I'd hoped!
Here's some photos from our first family Christmas in our new home together, the first I'd had away from my Mum and Dad in 31 years!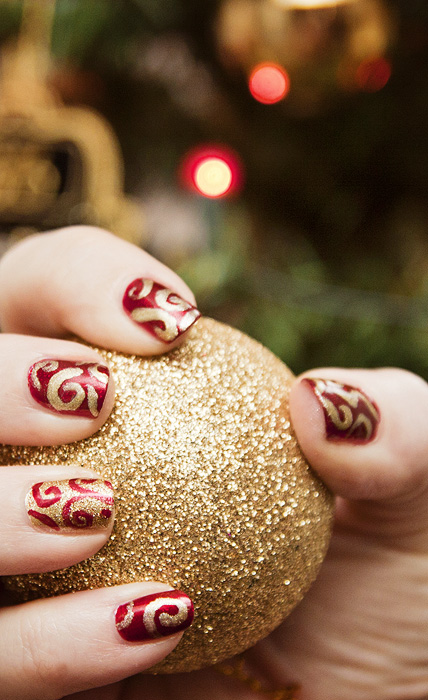 Christmas nails with Butter London Knees Up and The Full Monty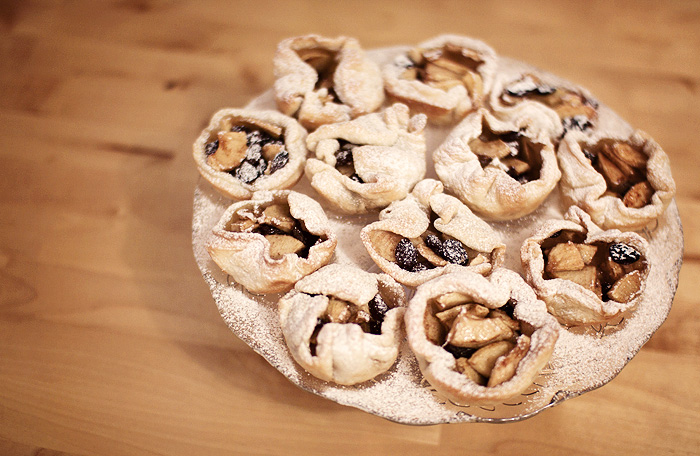 Slightly healthy mincemeat and apple pies (but only 'cos I didn't make enough pastry for lids!)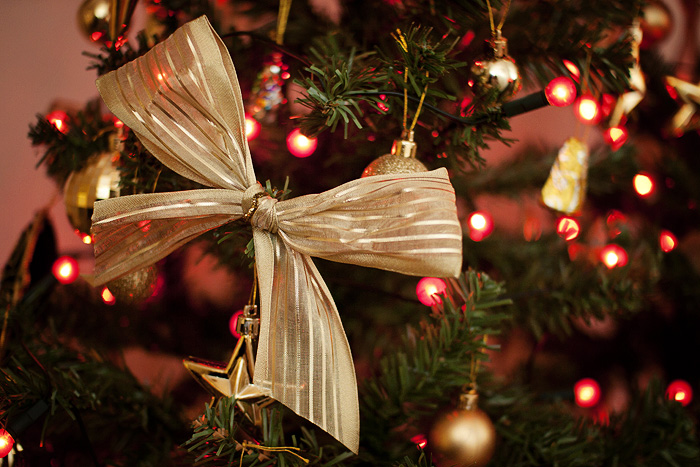 Our first family Christmas tree!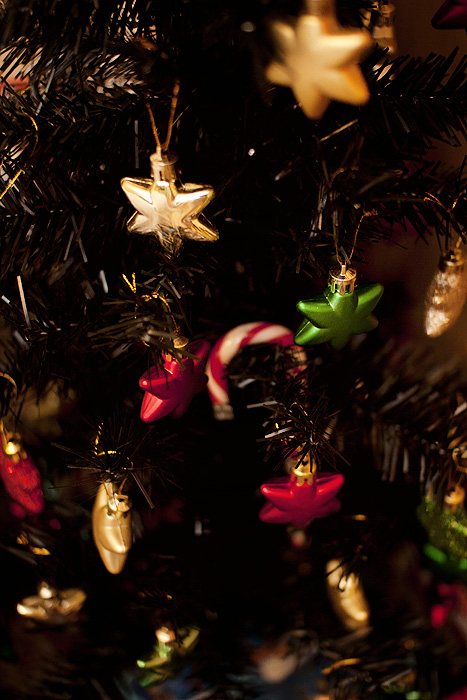 Our 2nd Christmas tree (a mini 3ft one for the sitting room)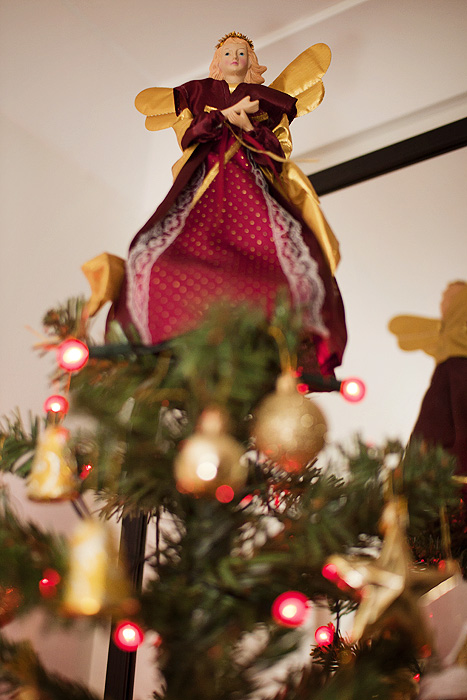 Our poundshop angel bought in panic when Leila decided life couldn't continue without a tree angel after we'd bought a star *sigh*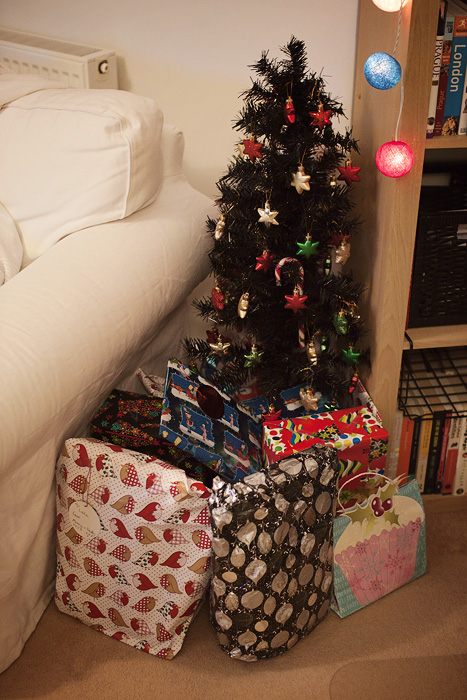 Our mini tree – the only one we could squeeze in the sitting room!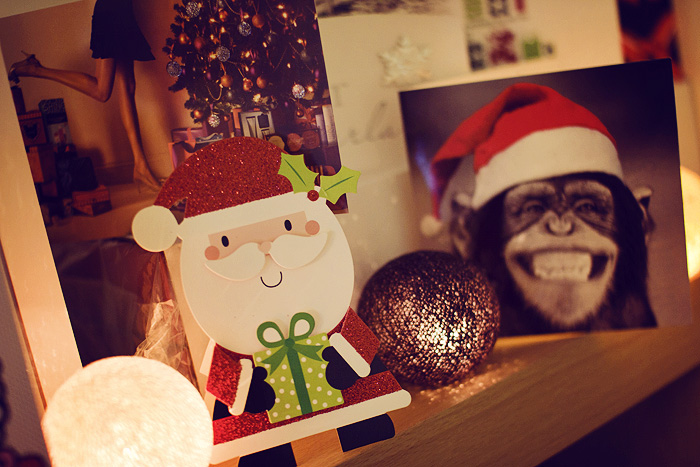 Decs and cards!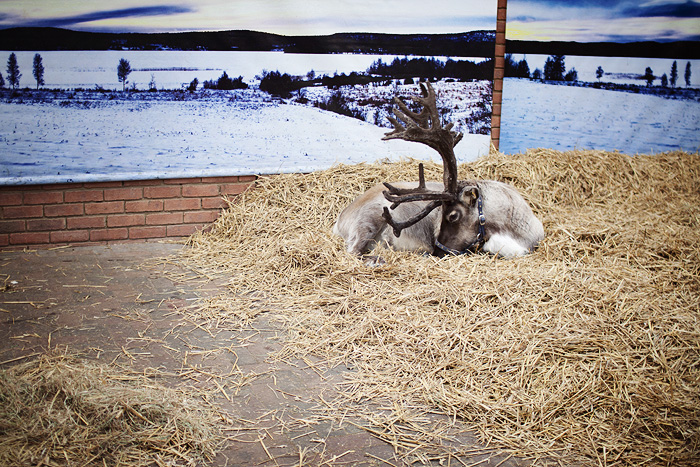 Reindeer in the New Forest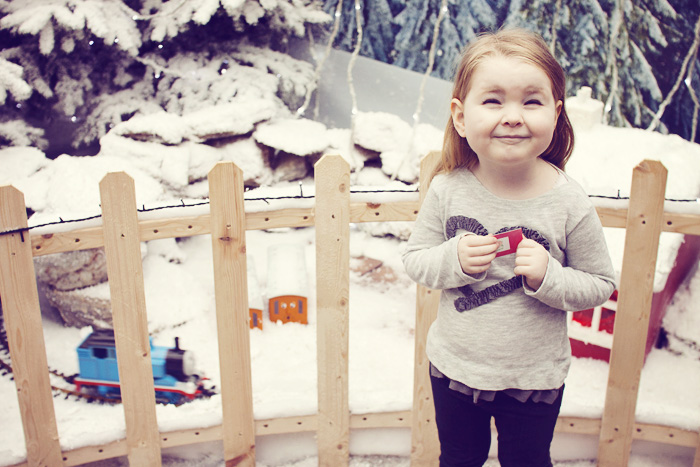 Leila visiting a winter wonderland in the New Forest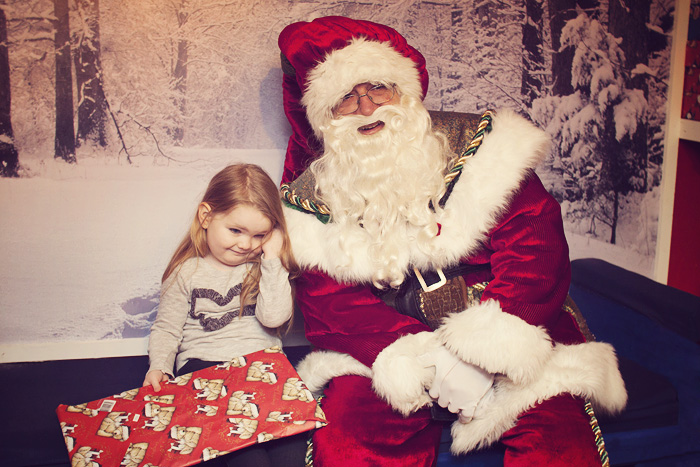 She wasn't too keen on Father Christmas, cool threads though!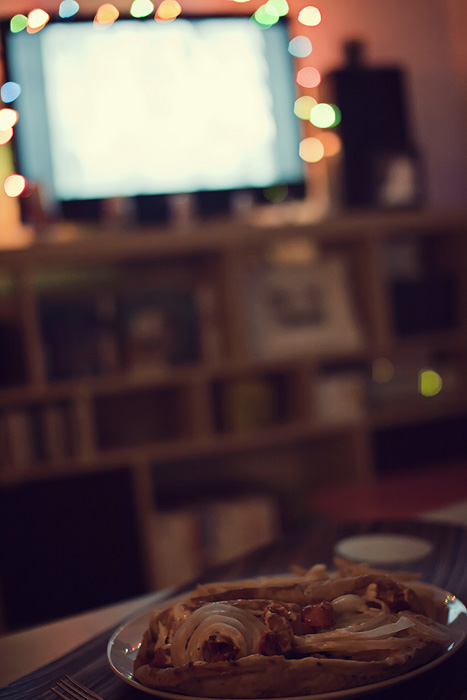 It's not Christmas without a dirty chicken tikka kebab…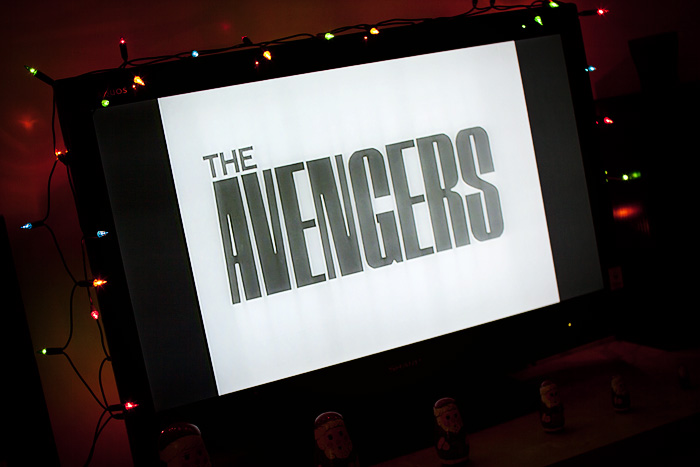 … and a few episodes of The Avengers! (especially "Too Many Christmas Trees")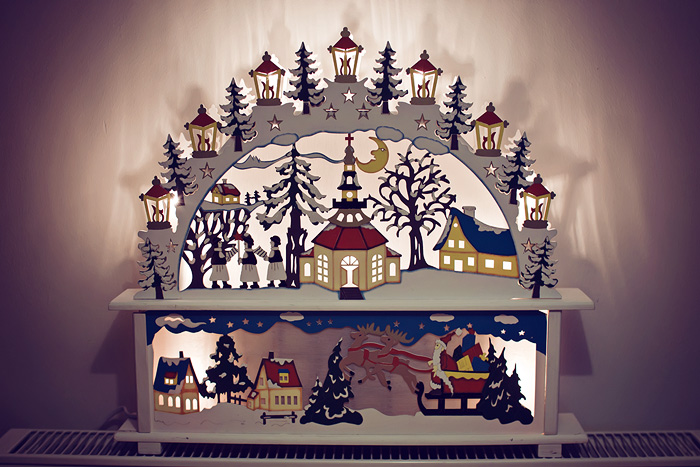 Our bargain Christmas lamp from Tesco!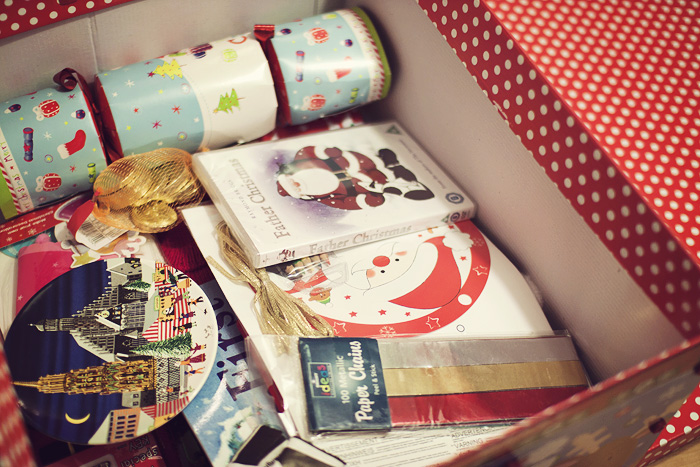 Packing up the Christmas Eve box full of excitement-making goodies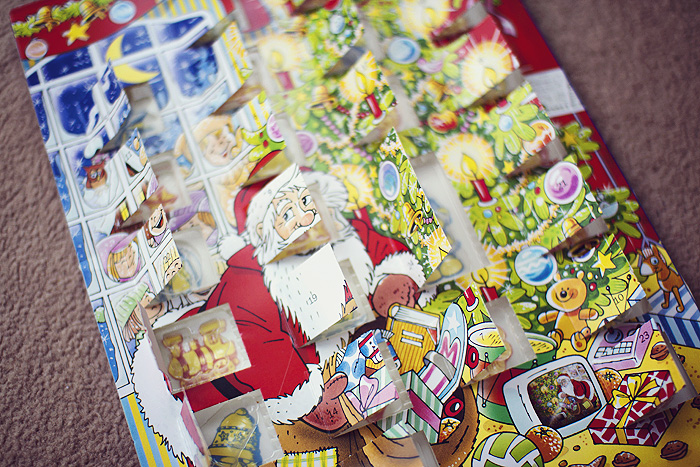 It's CHRISTMAS EVE!!!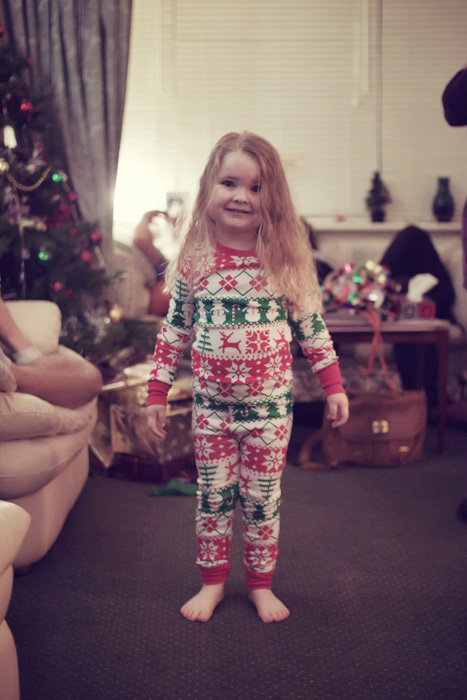 Christmas Pyjamas at my Mum and Dad's house!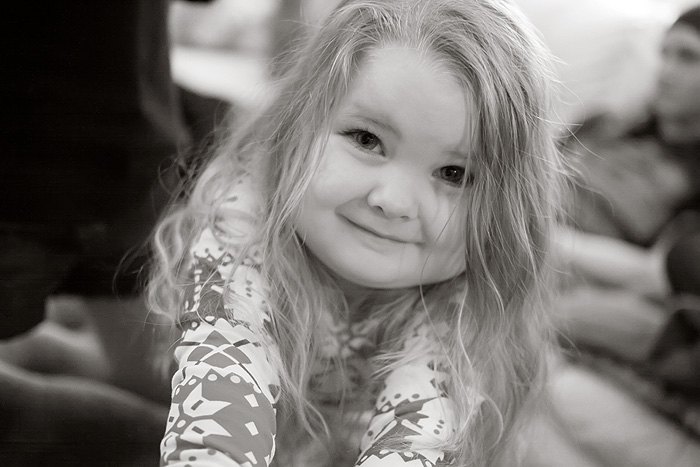 Someone is excited!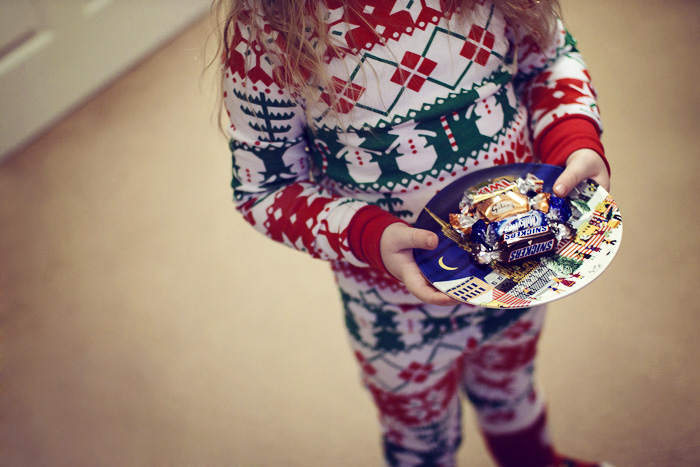 Don't tell anyone, but we ran out of Mince Pies!  Father Christmas got the "pick" of the Celebrations box though…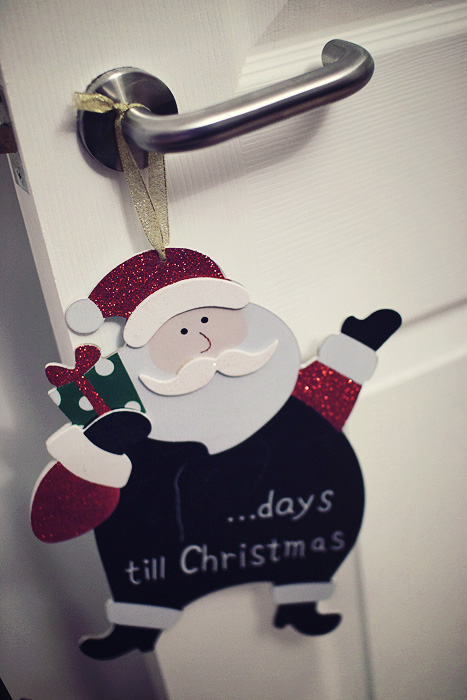 JUST. ONE. MORE. SLEEP!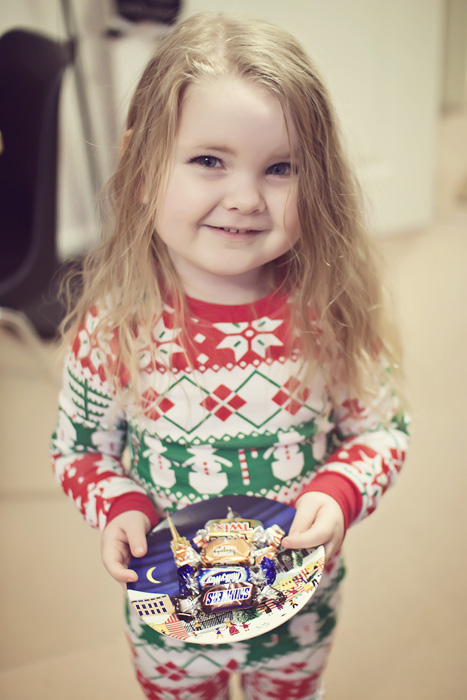 Nearly there!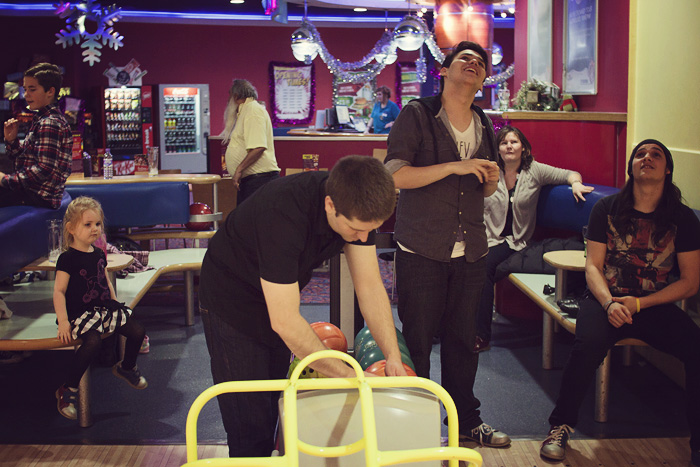 We might be family, but all niceties are off when it comes to bowling.
My Christmas ballerina.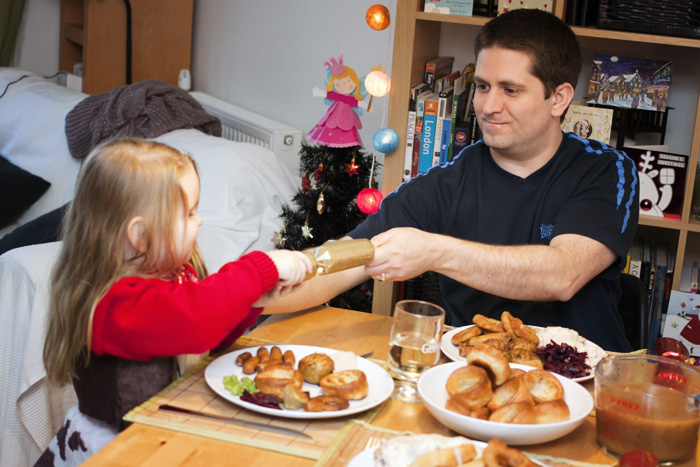 Christmas Dinner and Crackers!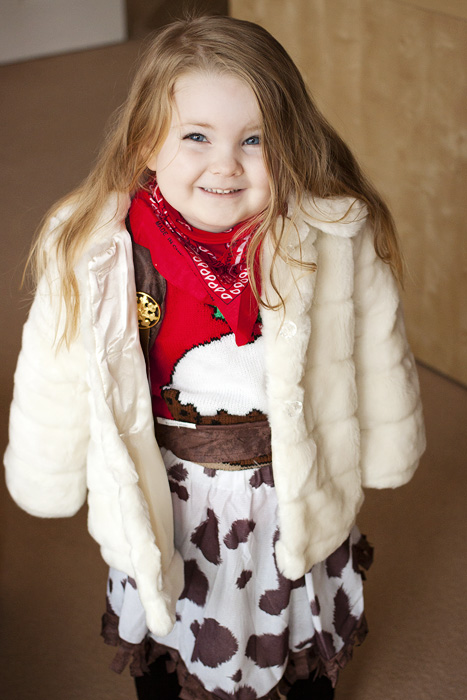 Leila's new coat! (and Calamity Jane outfit + Christmas Jumper!)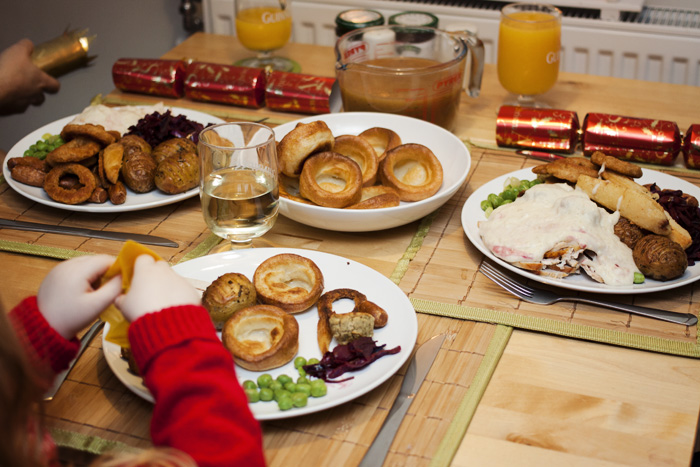 Christmas Dinner (pyrex jug for gravy = classy bird)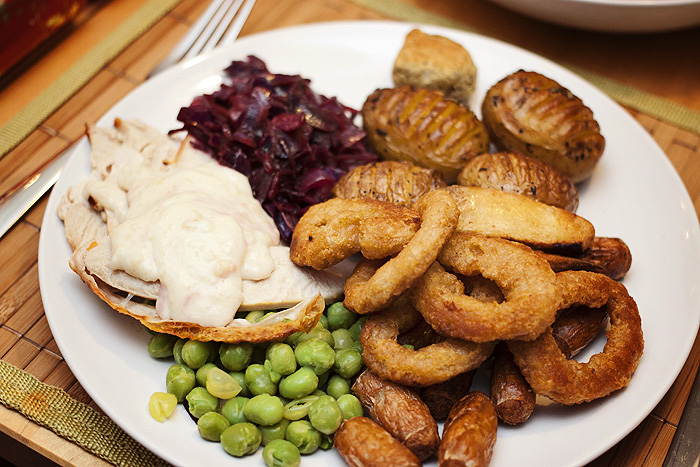 onion rings = even classier bird, what?!?!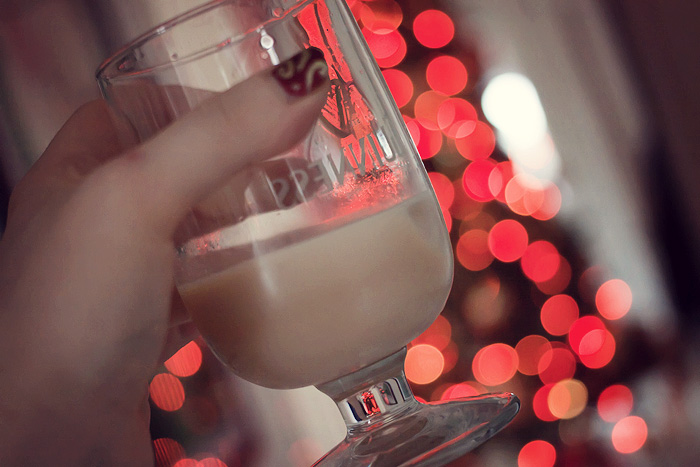 Baileys in a Guinness glass…  I'll just stop pretending now shall I?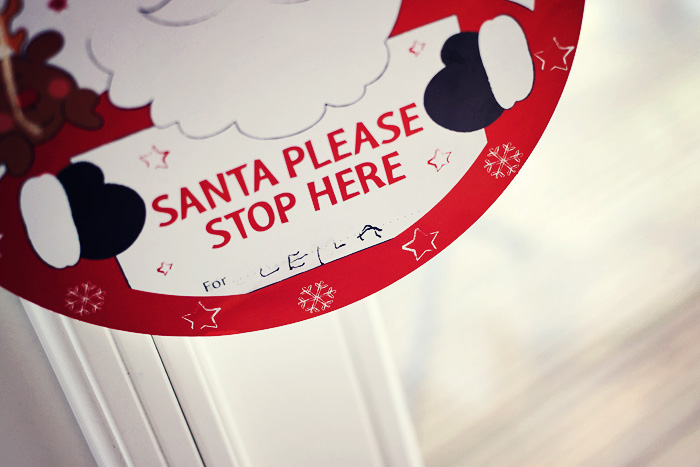 …and he did!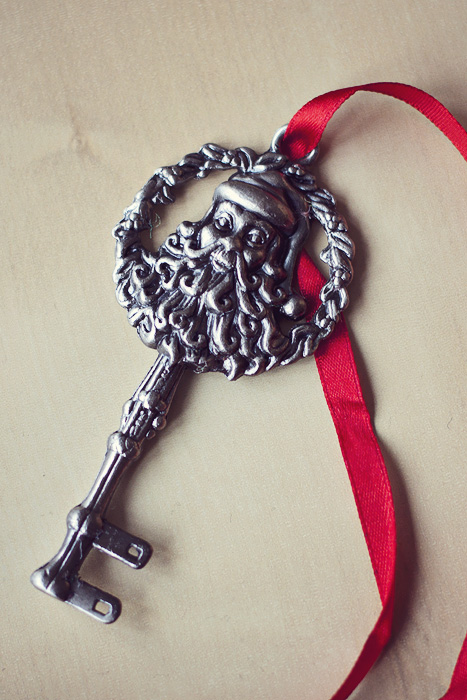 No chimney here, thank God for magic keys!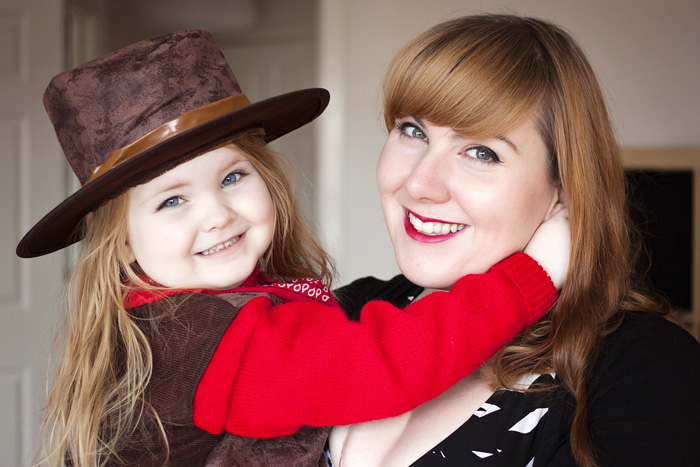 Merry Christmas from us xxx