…plus a free £5 Love Your Body™ card if you don't already have one or yours needs renewing!
The offer is only open until midnight tonight, so if you're partaking… get your skates on!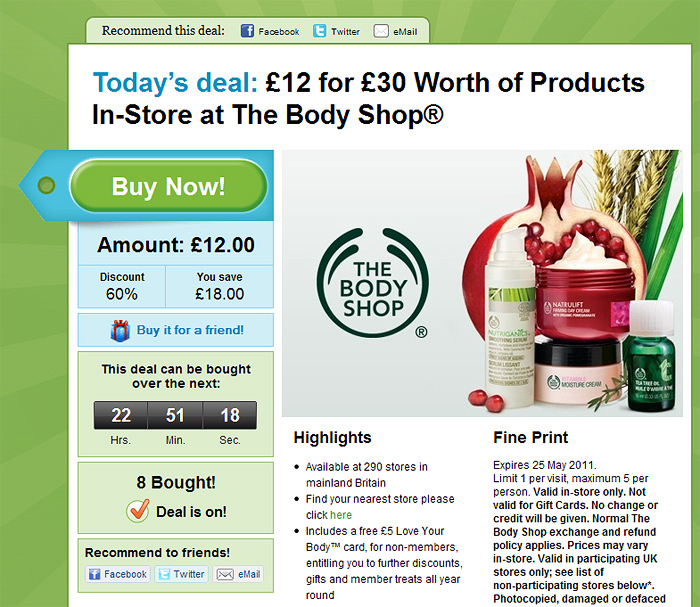 This offer is an IDEAL opportunity for you to stockpile your favourite products and I'm sorely tempted to buy two to ensure that I've got a huge enough supply of Ice Blue Shampoo to see Mr. L through the next 2 years!
What would make it even more amazing would be to combine this offer with their current awesome "buy more save more" offer on shower gels (also available instore).
You could have enough bubbles to fill a hundred bathrooms for less than £25!
Gosh, I love a good bargain me.
Let me know if you buy the deal and tell me what you're gonna buy, I want some inspiration!