I'm a bit dubious about lash lengthening products that rely on conditioning agents and peptides rather than…yano… proper 'drugs' to promote growth.
Ok, so on the plus side, you've got no risks of iris darkening or other unsavoury side-effects, but on the negative side… will it really have any effect?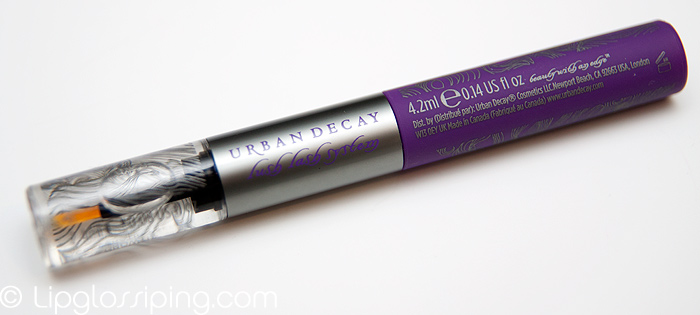 Urban Decay have released Lush Lash (£28.00), a double-ended system that boasts two products enriched with peptides that work to lengthen, thicken and fortify your lashes.
O Rly.
Let's see shall we?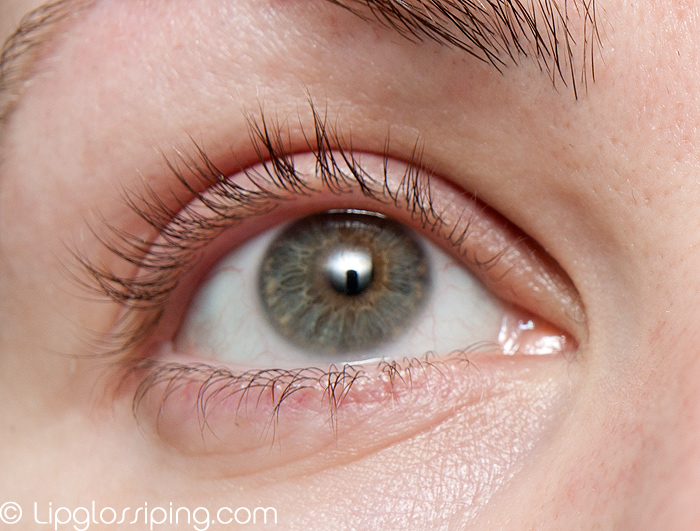 It's flippin' tricky to get dead on accurate before/afters for this type of trial but I'll do my best and have memorized how I was holding the camera (and where I was looking) to try and achieve the same pose in 6 weeks time.
So what can I expect according to Urban Decay's clinical results?
Up to 25% longer, thicker lashes in 2 weeks.
Up to 40% longer, thicker lashes in 4 weeks.
Up to 63% longer, thicker lashes in 6 weeks.
Sounds good to me…
I used Latisse last year so know the kind of results I achieved from a prostaglandin-based product and will be hugely interested to see if you can achieve the same kind of results from a trusted, high street name without the side-effect risk AND at a greatly reduced price.
Wish me luck!
Urban Decay Lush Lash System is priced at £28 and available online from BeautyBay, Debenhams and LookFantastic.