I'm up horribly late/early (scheduling this post) as I'm waiting for the Travelodge sale to go live and bag a few bargain breaks across the UK if  I can!
I thought I'd upload a couple of photos from my day in London yesterday today yesterday – whenever it was.  I'm all confused now.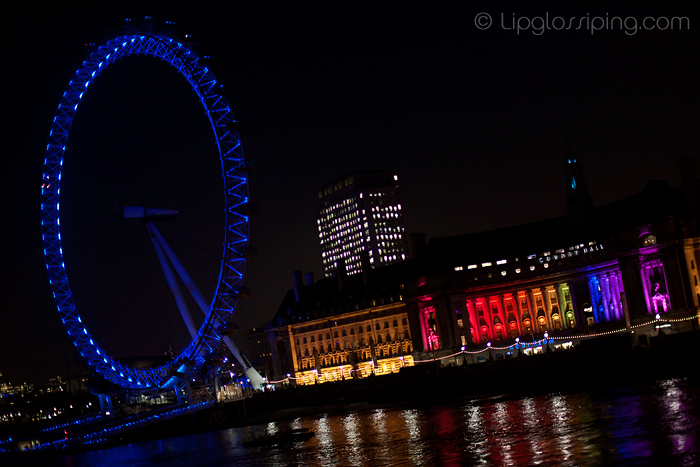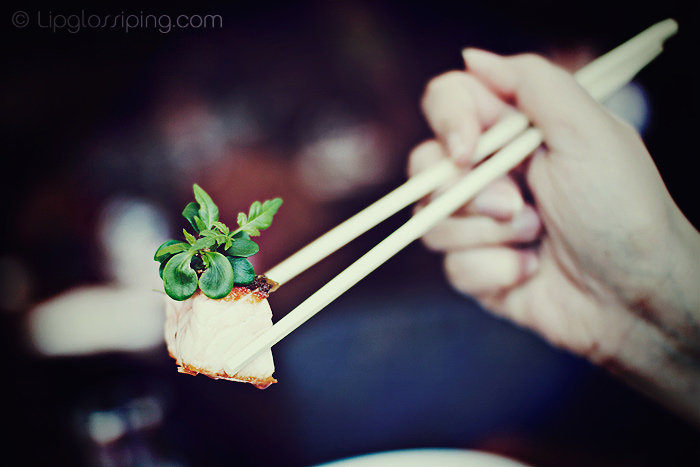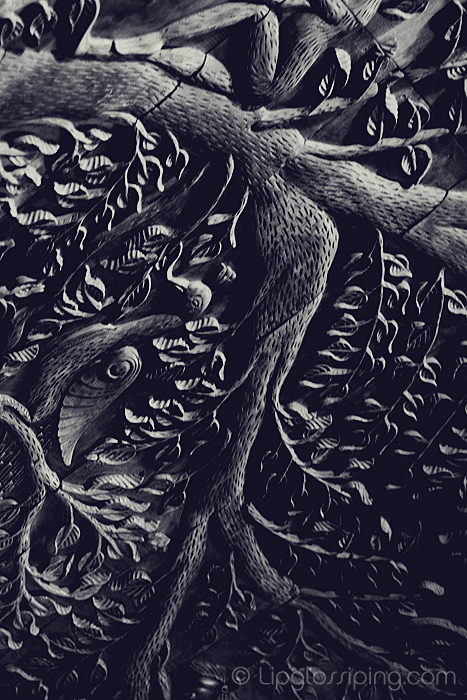 Talking of holidays… I'm still trying to snag mine and it's proving difficult.
Keep your fingers crossed for me!