Today, I'm heading off to Devon for a week… hoping for continued sunshine and plenty of excuses for ice cream. We're going to the classic English riviera that is Torquay before a couple of nights on the Northern edge of the county near Barnstaple.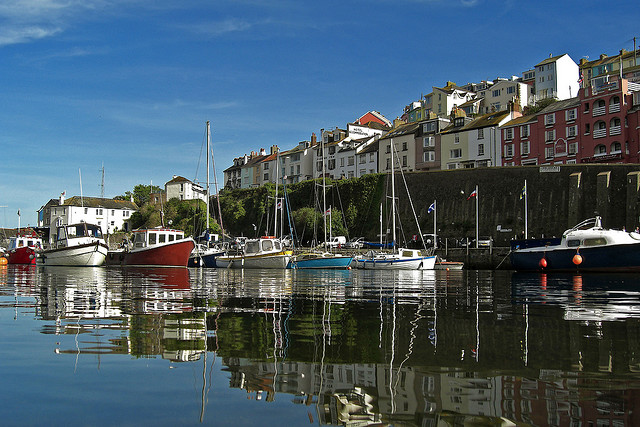 photo credit: Mark Robinson
I usually plan my holidays with military precision (before letting it all go awry by the end of the first day) but I haven't had time to do anything in advance of this one. I have no idea where we'll go or what we'll do. To be honest, that makes the control freak in me feel a little bit… antsy. If you have any suggestions, I'm all ears!
So far, all I plan on doing is pretending that I'm in a Famous Five book (I'm probably more Anne than George). I'm going to talk about "coves" a lot, eat many, many cream teas and hopefully take some photos to make me proud. If I remember my camera.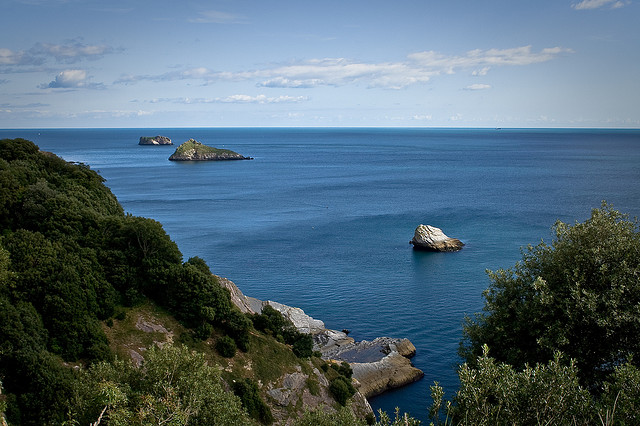 photo credit: Mark Robinson
I'm very excited, all recent holidays have involved more hectic breaks in London and whilst I'll never get bored of exploring the city, it can get a little bit tiring with Leila in tow (for both of us).  We'll have the car this week, and I'm literally sitting here grinning with excitement at the thought of all the sea air, beautiful views and unexplored terrain!  I bought a family English Heritage membership last month, hoping to be able to visit a bazillion castles but I've just found out that most of them don't open until April 1st.  Guess the joke's on me!
Whatever you're doing this week, have a lovely one!  I've got some brilliant guest bloggers coming on board to delight and entertain you and I've managed to schedule a couple of posts in myself aswell.
See you soon! x