If you find yourselves in Selfridges, Oxford Street over the next 7 days, be sure to check out the latest installation that's causing a bit of a stir…
Step inside a giant 5.5 metre high Chanel fragrance bottle to view behind-the-scenes footage from the new Chanel Coco Mademoiselle advert featuring Keira Knightley.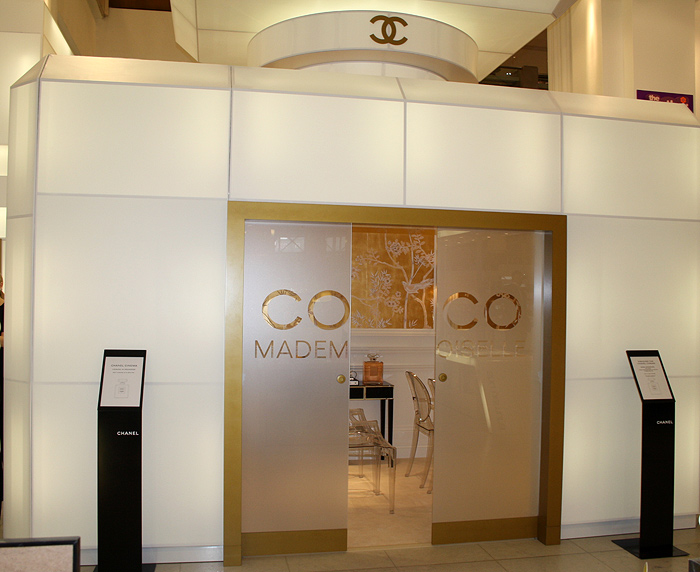 In addition to watching the short film, visitors also have the opportunity to answer questions about Gabrielle "Coco" Chanel and receive a luxurious souvenir for every correct answer!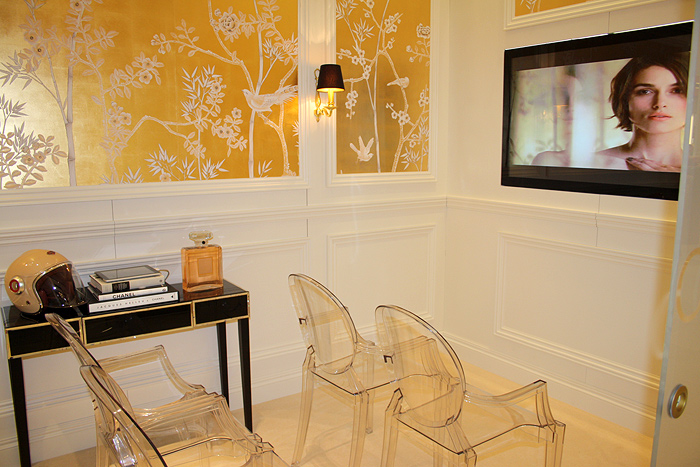 And if that isn't enough to get your heart racing, don't forget to gaze in wonderment at the limited edition, super-sized 200ml bottles of Chanel Coco Mademoiselle EDP that are exclusively available instore.
Chanel popcorn anyone?