…and what, in all honesty is prettier than this?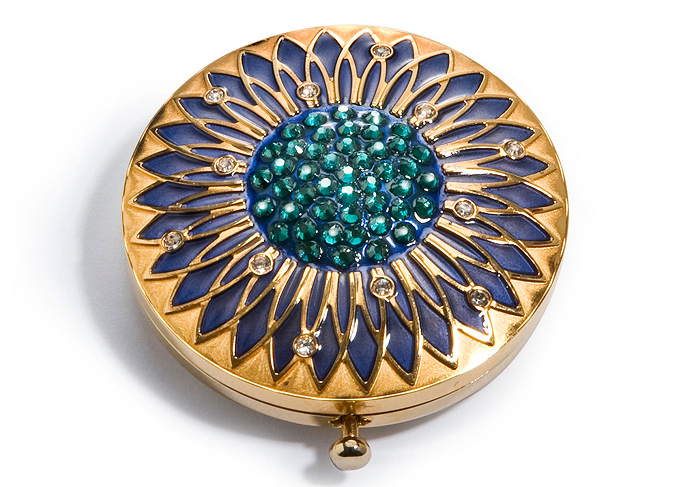 Estée Lauder Radiant Bloom  – RRP £95.00
and this…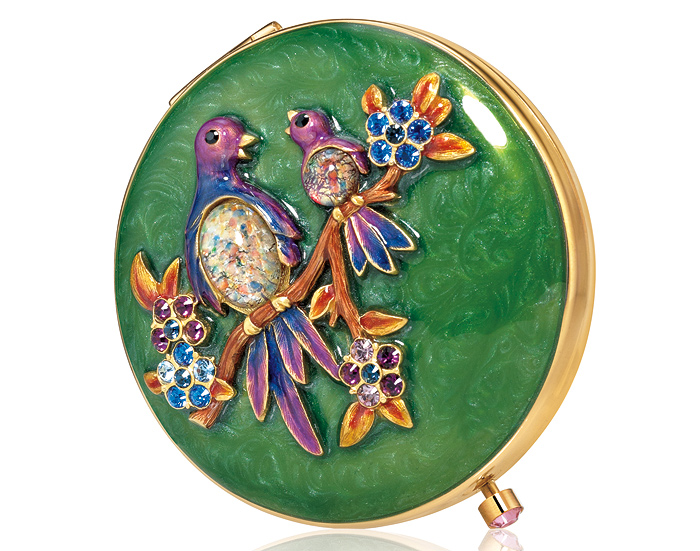 Estée Lauder Precious Bluebirds – RRP £250.00
and most definitely this…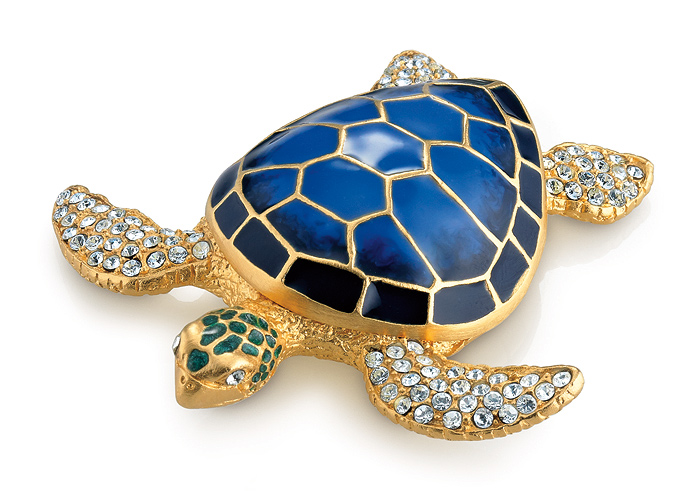 Estée Lauder White Linen Jewelled Sea Turtle, RRP: £320.00
Every year since 1963, Estée Lauder has introduced a collection of limited-edition solid perfume and powder compacts. These delicate pieces enjoy a worldwide following among collectors with their intricate and ornate designs. Nothing speaks to Estēe Lauder's great legacy like these treasured collectables.

These exquisite miniature designs are available to collect and cherish. Each enamel and sparkling crystal compact is filled with either Lucidity Translucent Pressed Powder or a classic Estée Lauder Solid Perfume.
The Spring/Summer 2011 collection of compacts are available exclusively at the Estée Lauder counters at Harrods from March 2011 for a limited period only.
Now excuse me, I'm off to root around down the back of the sofa.  If I don't find a spare £320 back there, I may at least find a chocolate button to console myself with.
.
Which one is your favourite?