Anyone recognise this funky nail brush?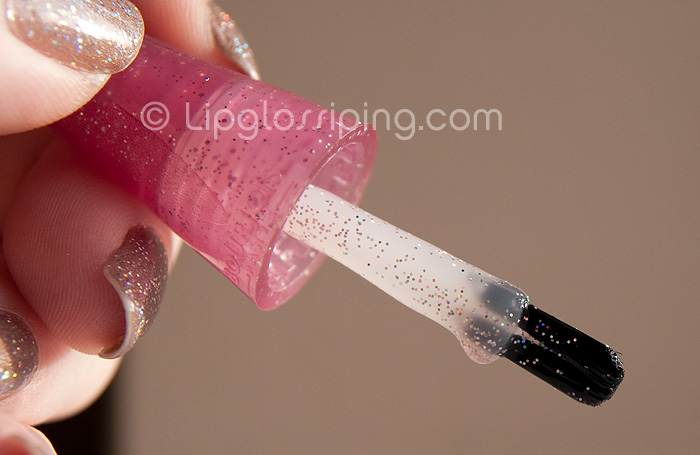 I freaking love it!  It's mega wide (well it is pretty much 2 brushes in one right?) and I can do my pinky finger in one stroke!
Hmmm… I've just noticed that if you look closely you can SEE who's brush it is… pop quiz fail.
What are your favourite polish brushes?
Which type of nail polish brush do you prefer?
Round and wide (OPI) (49%, 127 Votes)
Who cares, just paint 'em already! (13%, 35 Votes)
Funky! (as in the above picture) (12%, 31 Votes)
Flat (erm... who does flat brushes?) (9%, 24 Votes)
Standard (China Glaze) (8%, 21 Votes)
Thin and precise (Essie) (7%, 17 Votes)
Other - I'll tell you in the comments (2%, 5 Votes)
Total Voters: 260

Loading ...