I know I'm not alone in scouring the net for images of beauty to inspire me.
I love nothing more than coming across a visual that makes me stop dead in my tracks and just… absorb.  A recent one that spoke to my makeup-loving heart was one of Givenchy's Spring campaign images.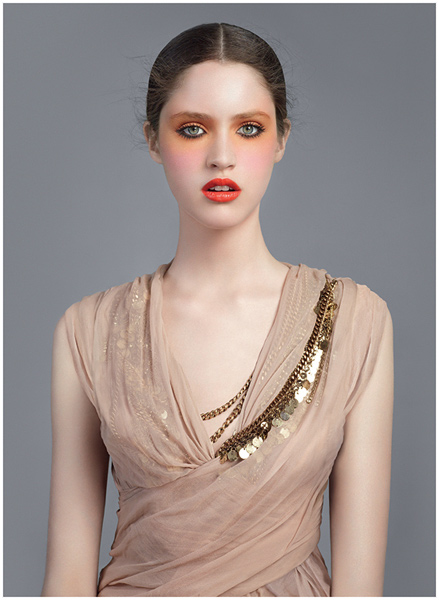 The eyes, the lips… the pink, the orange… even the wispy hair… just perfect!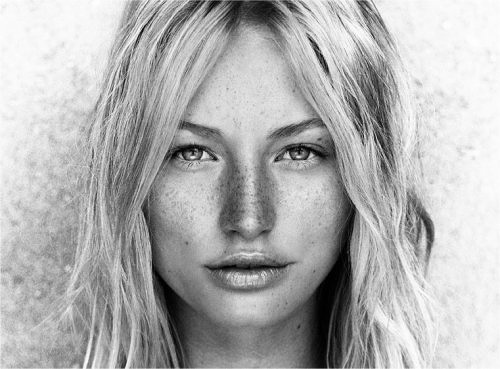 Another of my favourites and instantly recognisable.  Sonya Kukainis embodies the natural, polished beauty that BECCA Cosmetics sums up for me.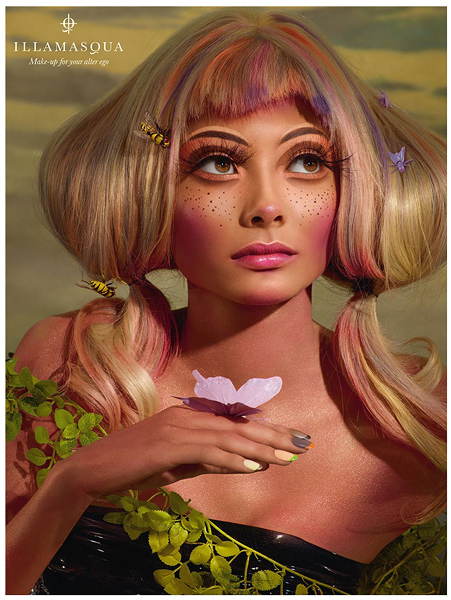 My personal favourite from the Illamasqua campaigns (and there are a lot of beautiful images to choose from!) is this one from the most recent Spring/Summer Toxic Nature collection.  It's frivolous, powerful and total eye-candy in one crazy package.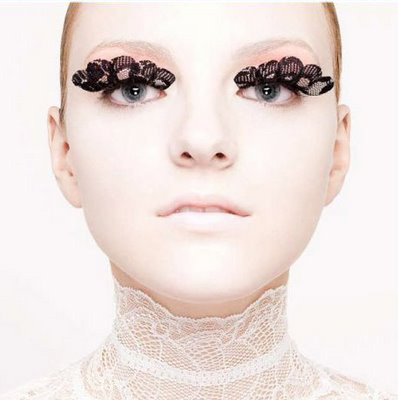 And finally, a classic from 2008 and Shu Uemura's Tokyo Lash Bar… I remember being quite awestruck at practically all the lash images released around that time from the brand.  Amazing!
Do you have some favourites?  Would any of the above make your list?