Another one of my IMATS purchases from earlier in the year was this Yaby Freestyle palette… 'freestyle' because it holds any shape of pan in the same way the more well-known z-palettes do.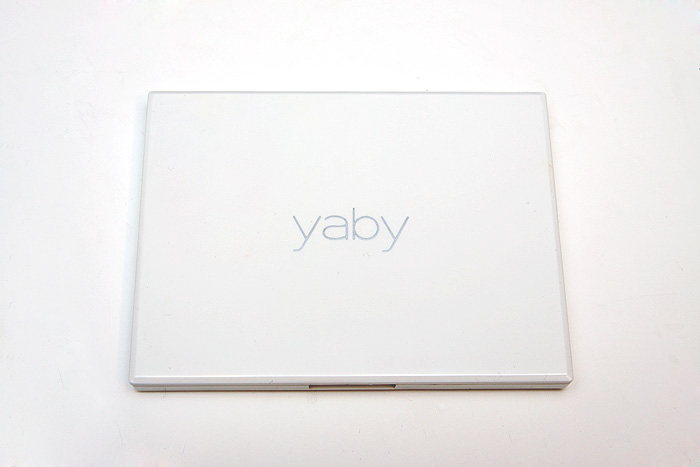 Being a Yaby palette, it's not exactly large… at around 15cm (longest side), it's smaller than MAC, Z-Palette, Unii and MUFE palettes but as my end goal is to fill it with Yaby products (which are teeny tiny too), I don't have a problem with the compact sizing.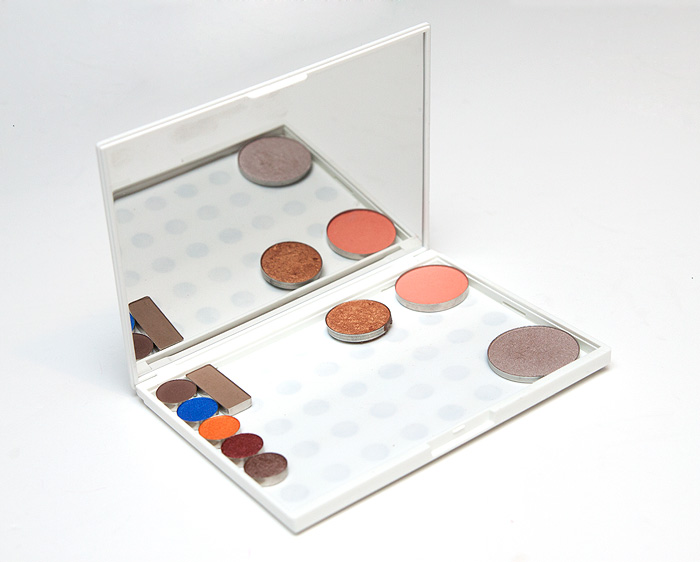 Mine is currently filled with a few randoms (5 Yaby eyeshadows, a Yaby brow powder, 1 MAC eyeshadow, a Yaby blusher and a Stila eyeshadow to be precise!).
The palette is well-constructed with solid hinges, strong magnets and sturdy housing.  The mirror is large and without any obvious distortions.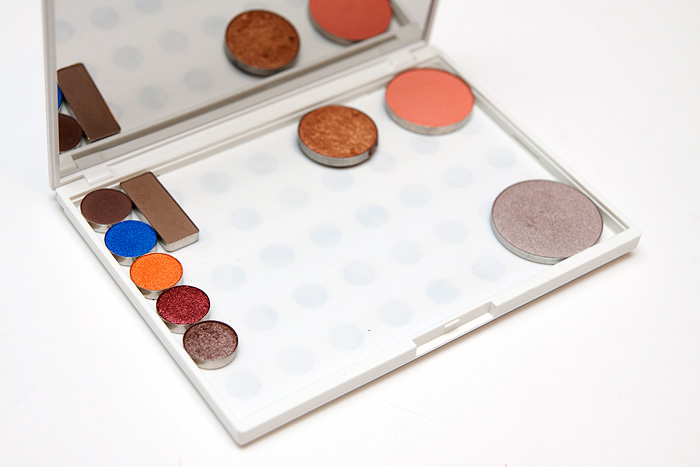 It's pretty much a delight to take away on holiday and I can't wait to fill it with more baby Yaby goodies!
I bought my Yaby Freestyle Palette from The Makeup Artist Boutique (who were exhibiting at IMATS).  It is priced at £10.99 from their web store.