I was in London on Tuesday with Mr. L and made him go for coffees whilst we were en route to Regents Park to smell the roses (quite literally).  I had good reasons for these diversionary tactics.  I wanted to have a nosey at the QVC press day to check out the beauty goodies coming this coming Autumn/Winter!
I snapped the things that caught my eye…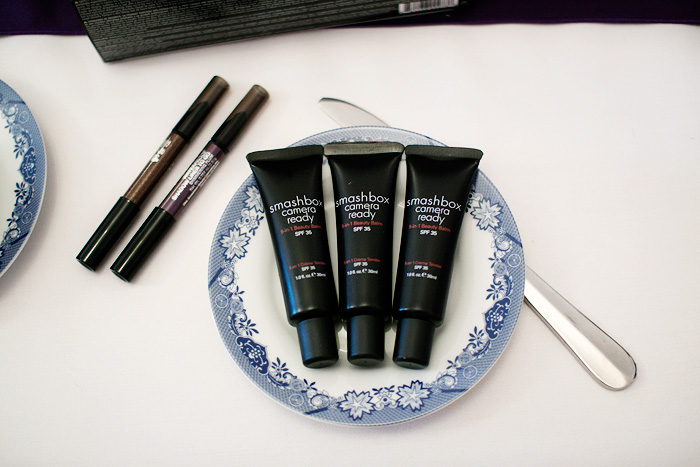 NEW Smashbox 5-in-1 Beauty Balm and Waterproof Shadow Liner Pencils in Bronze and Shimmering Plum.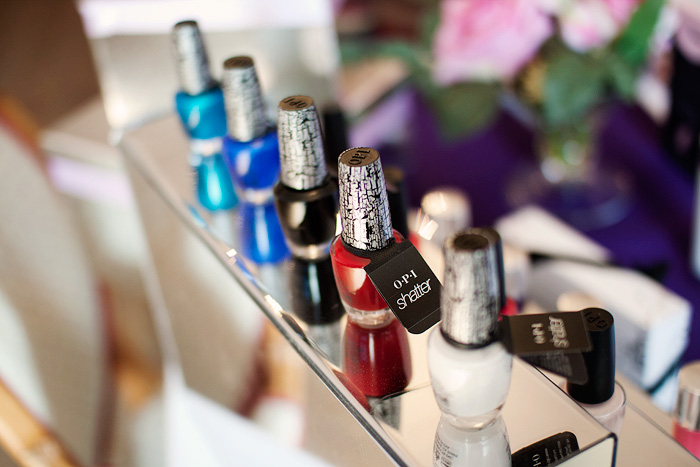 A selection of OPI Shatter Coats – not new but they looked too pretty lined up like that!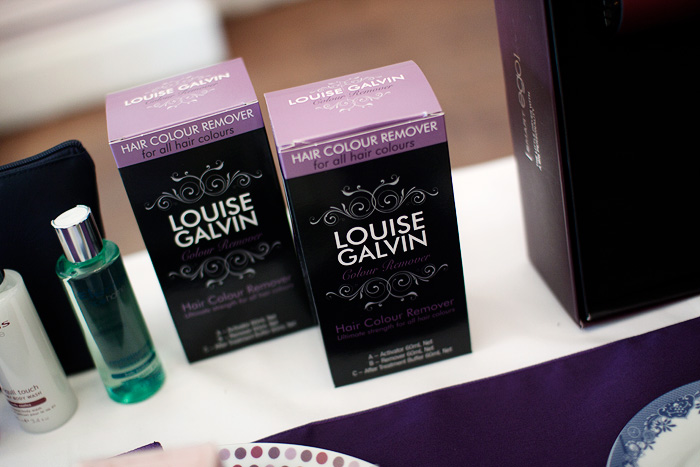 Some Louise Galvin potential hair disaster saviours on their way to QVC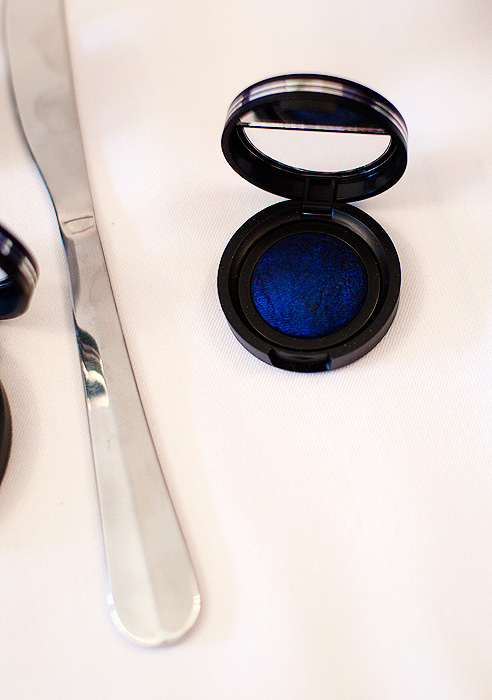 I did a little intake of breath when I saw this Laura Geller Baked Eye Accent.  Use wet or dry, stunning blue!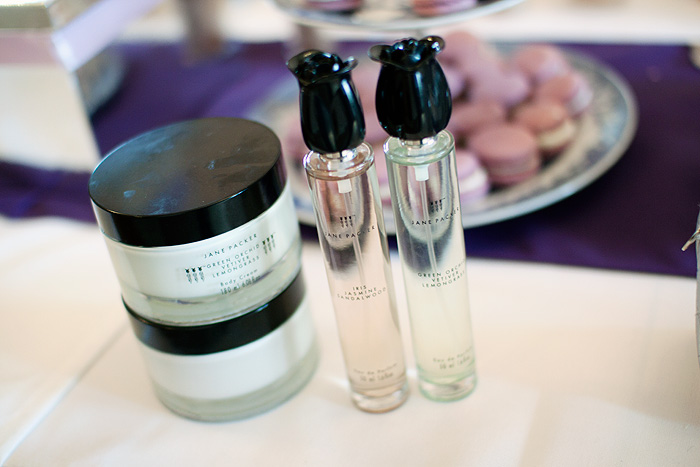 I'm itching for a sniff of one of acclaimed florist Jane Packer's scents but I had my hands full of camera!  Adore the attention to floral detail with the packaging on these bottles.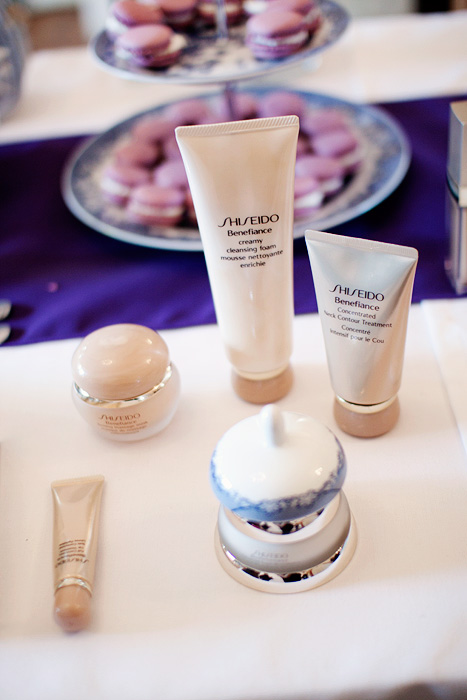 Shiseido Benefiance!  The luxe Japanese brand is returning to QVC this Autumn!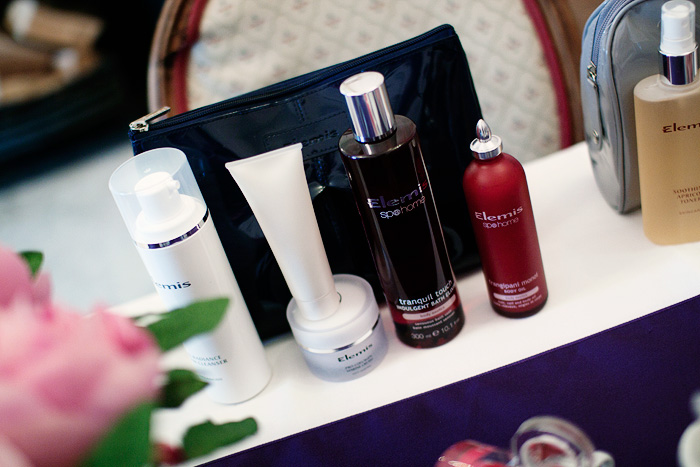 I'll always stop to ogle a bit of Elemis!  I particularly liked the variety on offer in this upcoming set.
Anything in that small selection piquing your interests too?