So, the news has broken.  Hold the front page.  Chezza's got a noo doo.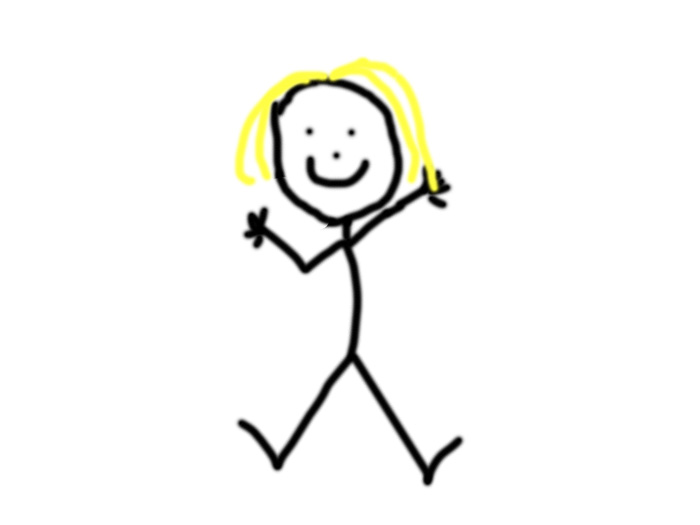 Cheryl Cole by Lipglossiping aged 29 and 3/4
I'm bracing myself for the inevitable flurry of press releases for blonde hair dyes, root touch ups, tanning products that suit blondes, shampoo for fair hair, dog biscuits for dogs with owners who have golden manes… you name it, they'll be an angle for it.
Then will come the scrutiny… 'is it really blonde?'.  We'll have blonde experts on morning telly firmly assuring the nation that what we're witnessing is really caramel and not true blonde at all.  Then the cynicism as people wonder what new hair products L'oreal are trying to flog off this 'momentous' shift in the universe.
I just want to let it be known that I couldn't give a flying chuff.  As you were.